You know those days when you're having SO much fun that you don't want to go home. Or perhaps you're just running late. Suddenly it dawns on you that there are several small mouths to feed. Disaster is looming, you need something healthy, nutritious and quick. Healthy broccoli and cauliflower pasta is one of the easiest healthy meals I know. You can rustle it up in no time at all and my kids devour it.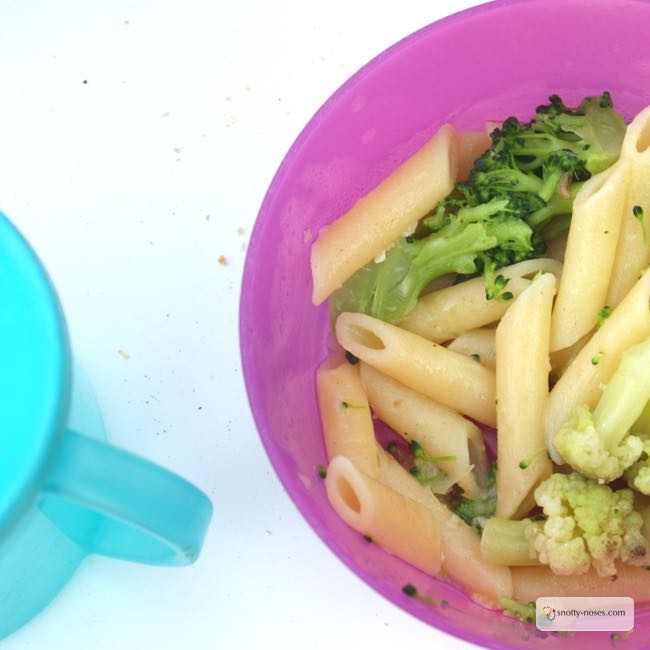 Cauliflower and Broccoli Pasta Ingredients
1 head of cauliflower, cut into florets
1 head of broccoli, cut into florets
75mls olive oil
1 tin of anchovies, preferably in olive oil
2 or 3 large cloves of garlic, crushed
400 kgs pasta, I use penne but rigatoni (big penne) would be better if you can get it.
1 pinch of chilli flakes
Broccoli and cauliflower pasta...Method
Boil the broccoli and the cauliflower and pasta together.
Gently heat the oil, garlic, chilli and anchovies in another pan.
Allow the anchovies to melt away.
When the pasta and vegetables are cooked, drain them.
Toss the pasta and vegetables in the oil.
And that is pretty much it. Another healthy meal in no time at all. I had better go off and polish my 'supermom' badge. Coming to join me?