Today's post comes from Rowan Kerek, my very talented little sister. Thank you Row. xx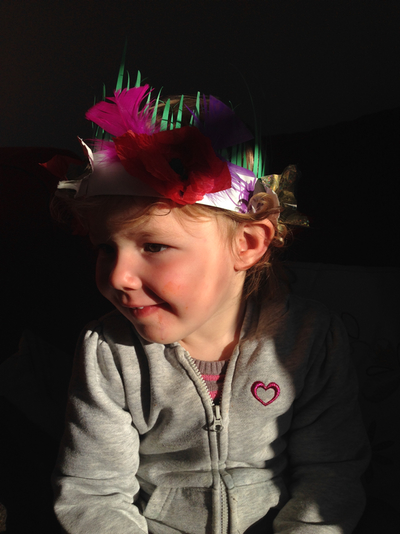 My daughter's nursery asked parents if they'd make Easter bonnets this week. The promise of unspecified prizes and the opportunity to do some sticking spurred me on. It's more of a crown, but we had fun making it and not too much glue was eaten in the process.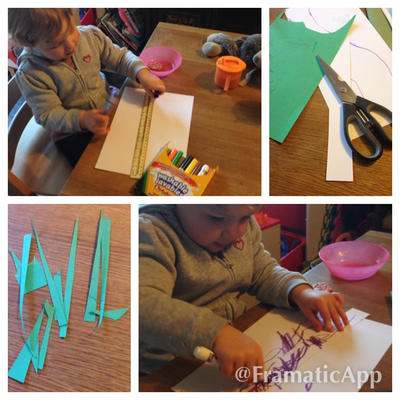 We started by cutting two strips of card out, which my daughter decorated a bit. I cut out quite a few blades of 'grass' from some scraps of green card.
I glued the ...