My Baby's Sleep by Dr Orlena Kerek
How I got my 4 children to sleep...most of the time.
Is THIS you?
Does 'sleeping like a baby' mean waking up every 15 minutes?
My baby is waking every hour!
My baby refuses to sleep-through the night.
I need help with naps.
Are you simply so tired that you're not enjoying these precious baby days?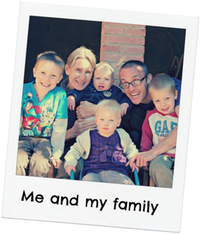 My Baby's Sleep is a guide to help you steer your way through those early baby days and beyond.
Establish healthy sleeping habits from early on.
Easy to follow steps (well as easy as it gets where babies are concerned).
Tried and tested techniques... then tried again and again.
I don't have THE answer, but I have some pretty good ones.
Follow the SnottyNoses path to a good nights sleep by Dr Orlena Kerek, paediatric doctor & mother of 4
Enter your name and email to download your copy of My Baby's Sleep
What will you get? You'll get your FREE copy of My Baby's Sleep and then 6 months of encouraging emails to cheer you up and add brightness to your day (or night). PLUS, you'll be added to the all singing all dancing SnottyNoses Newsletter
I'll never spam you. Feel free to unsubscribe at any time.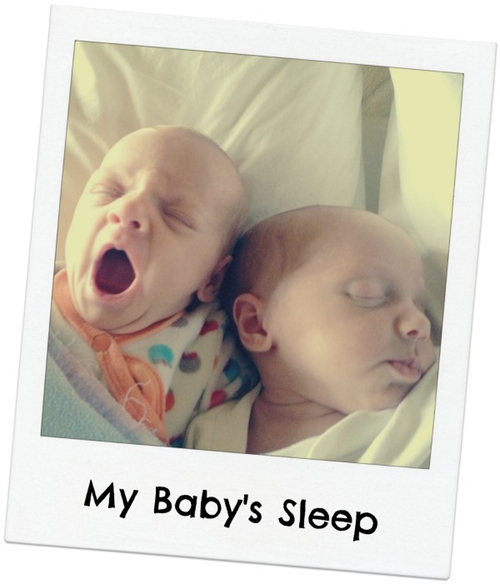 Testimonials
Snottynoses is AMAZING!! It is so helpful and explains so much that medical websites/ books and journals don't... I also get some of the parents of my patients to look at it nowadays.
It's so informative and easy to read and written so well.
Thank you for all the baby guru advice over the last year.