Parenting and Family Life
Parenting is such an amazing job. When we become parents our entire lives change. Our children become our focus and priority. It truly is an amazing experience and all of us who are parents are happily blessed.
However, parenting isn't always easy. It can be difficult to know what is best for our children, or how we go about teaching them important life lessons and instilling values in them. I hope these articles will help you to enjoy your time with your children and help you on your parenting journey.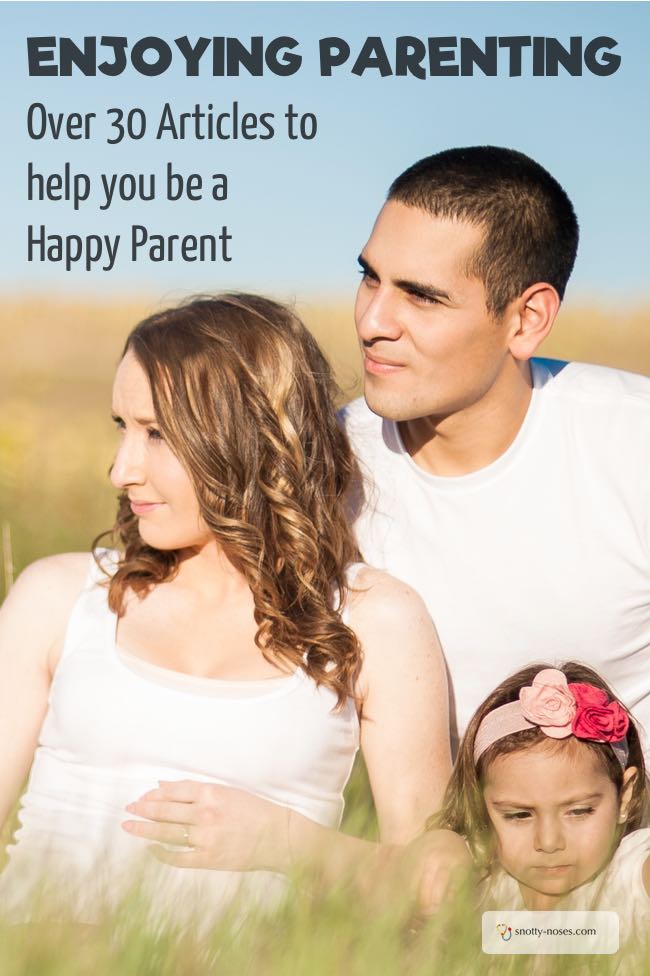 Things to do with Kids
Check out the new Play and Learn page where you will find heaps of activities and fun things to do with your kids.
Toddlers
Toddlers are so cute but such hard work for the unsuspecting parent. Everything is fine one moment, the next they are lying on the floor having a tantrum. I've moved all the toddler articles onto their very own page.
Parenting
The Fear of Passing Time (the bitter sweet of your child's birthday)
How to Stop Your Kids Waking Up Too Early
Good Night Kisses for Your Children
How to Drink in Moderation enjoying a great night but still being able to parent the next morning.
Family Time Out restore the peace when you feel overwhelmed.
Is there such a thing as a perfect parent?
How to Photograph Children Some awesome tips from a photographer.
Stopping the whinging a review of 1,2,3 Magic parenting book.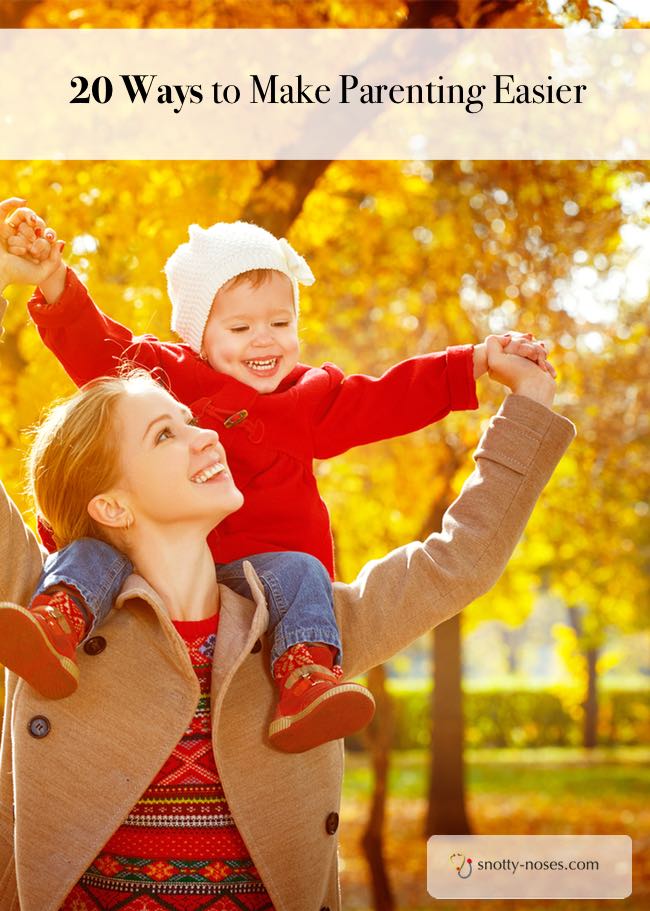 Why is everything Parenting so Controversial?
10 Things to Know about a Special Needs Parent
10 Parenting Tips from the Superheroes
Vinegar and Orange Peel Cleaner
Games to Make Your Day Run Smoother
5 Ways to Improve Sibling Relationships