Cooking With Kids
Cooking With Kids is an awesome activity. It's a great way to teach children essential skills that they will use through out their lives. It teaches them about healthy meals. Plus it gets them involved with food which is a great way to give them some control over what they eat.
All of my kids love cooking. Even my two year old twins get involved. Sebastian is very good at giving me directions and telling me when I'm doing it wrong. Cooking with kids doesn't have to be a special event, you can just let them contribute to whatever you're cooking. Even two year olds can do some "mix, mix, mixing!"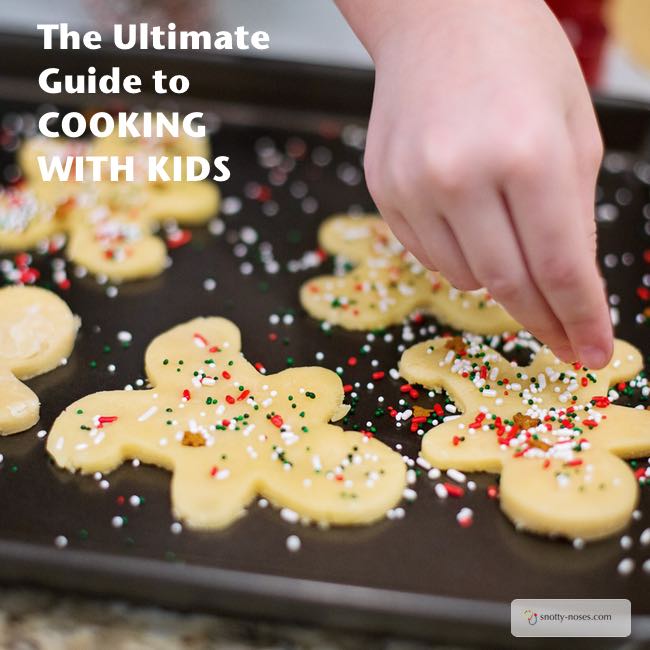 Benefits of Cooking with Kids.
Teaches them about food and food preparation.
Encourages them to try new foods and the food that they have made.
Teaches them responsibility.
Gives them a feeling of self worth, contributing to the family work load.
Enjoyable!
Bonding experience.
Gives them some control over the food that they eat.
Just Cooking With Kids
Stories from the dinner table sometimes your kids surprise you. Helpful without being asked.
Cooking With Kids, Healthy Snacks and Deserts
Lemon Curd (Really easy and can be used on bread, to make a desert or to make ice pops.)
Cooking with Kids, Healthy Dinner and Lunch Recipes
Recipes Suitable to do with Kids