Feeding Your Toddler Cheat Sheet and Food Diary
Feed your Toddler a Healthy Diet with Confidence.
Join more than 1520 parents who are confident feeding their toddlers a healthy diet because they are in Dr Orlena's community. Be the first to hear about new classes, courses and products.
How to Improve your Kid's Diet
Everyone knows that a healthy diet is an important aspect of kids health. Children who eat healthily will continue those habits into adulthood and be much healthier. When you have bad eating habits, it can be difficult to change them. Once you have developed healthy eating habits, it's much easier to stick to them.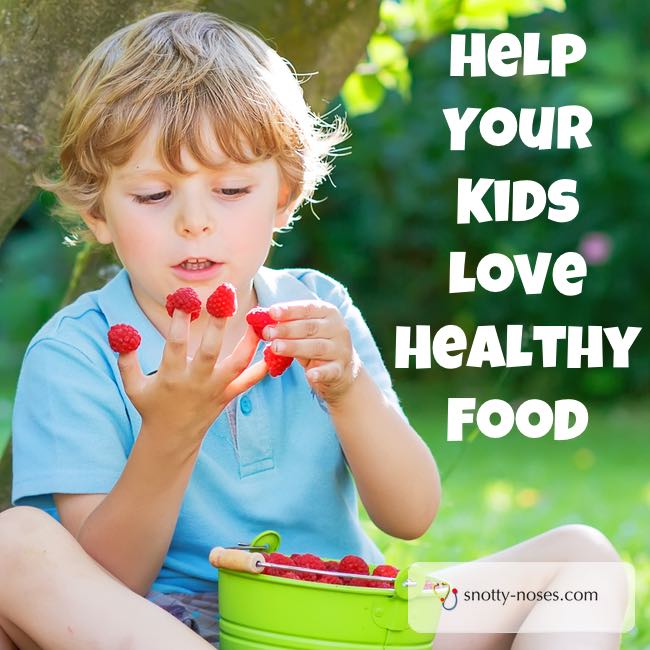 If you are worried about your child's diet and would like to improve it, I've put together an awesome free guide to get you started.
Just enter your email address to sign up to my newsletter and I'll send you the guide to improving your kids diet. If you don't want to hear from me any more, you can unsubscribe whenever you like. If you love my newsletter, which I hope you do, then I'll send you a few introductory emails and then a weekly healthy eating tip.
Send me my guide to help me Improve my Kids Diet