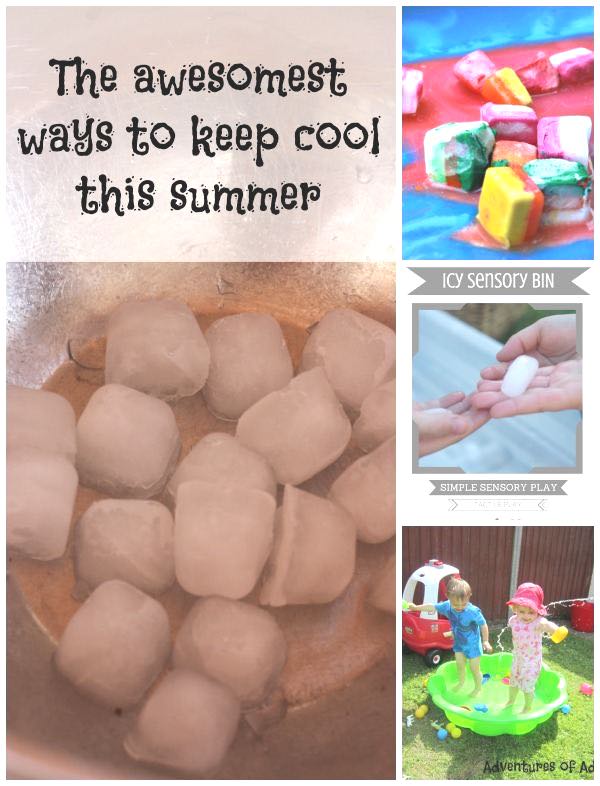 You know that we've all been busy having fun and cooling down. What about everyone else out there? Here are some truly fabulous ideas to help you all cool down this summer.
Toddler Water Wall Keep nice and cool with this awesome toddler water wall from Adventures of Adam.
Dayna at Lemon Lime Adventures has heaps of great ice activities. Two of my favourites are this fabulous hands free ice cube race and this great ice sensory bin that is perfect for toddlers as well.
My Buddies and I have turned a simple tarpaulin into a super slide, looks so much fun. I wish we had a lawn…and a slope!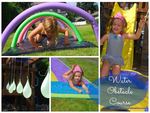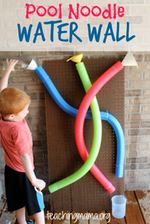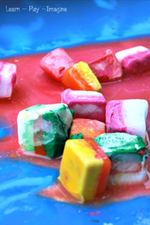 LearnPlayImagine are keeping cool with their ice paint. Such a great idea.
For more fabulous ideas check out…
True Aim Parenting and Education 25 Ways to Play with Water.
Powerful Mothering 27 Ways to Play with Ice.
Hands On As We Grow 38 Ways to beat the heat this summer.
Teach PreSchool 10 Terrific Ways to get the most out of water play.