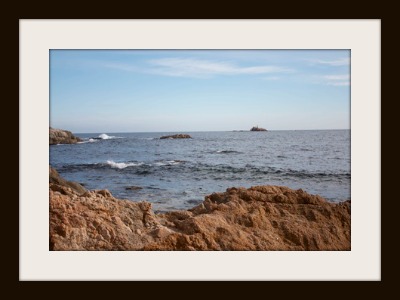 One of the things I really love about our new life in Spain is winter weekends. I'm not going to pretend that the weather is always fantastic here. Far from it, when the cold wind thunders down off the icy Pyrennes, it's time to bolt the doors, light the fire and snuggle up in front of a movie. But when the sun shines here in winter it is truly wonderful. The days are short, but if you make the most of the middle of the day, you can boost your vitamin D levels no end.
So this Sunday, as always, I started with a trip to the local market. There is a market everyday (except Monday) but on Sunday it's extra large, with fabulous produce at amazing prices. I sneak off whilst the kids are having breakfast. A whole half an hour of solitude. It's 8.30 and I breath in the sparkling winter morning and admire the bright blue sky. I know it's going to be a beautiful day. The market is already bustling. I go to my favourite stand and the ladies tell me how beautiful my children are. (Normally they only see me, but last week, we all went back later on the in morning.)
Today they have a variety of tomatoes. I'm no tomato connoisseur, to me they they are all wonderful. Today they even have black skinned tomatoes that are good for salads. At the back of the stand, where they keep the offers, normally that need to be eaten quickly, are bunches of bushy green celery, tall and crunchy. 2 for a euro. With one lone stalk of broccoli that I get instead of the second celery. She even gives a bag of manky tomatoes for free, she knows I'm happy to cook with them.
I leave her stand and head off in search of other delights. Shiny jet black aubergines, long bendy broad beans, clementines, sweet juicy apples. When you bite into them, breaking the skin, the juice spills out and fills your mouth with crisp, sweet flesh. What else can I find? Bananas, today I buy big firm ones but the locals prefer the short sweeter ones from the Canaries. A giant cabbage and an overgrown cauliflower. Firm, earthy mushrooms. Some chard, with huge shiny fan-like leaves. You can cook the stalks a bit like tempura if you wish. There are even strawberries and a few cherries but I don't buy them as although they look amazing, I suspect they'll taste better in a couple of months. My trolley is full. (I'm a local now! Even men walk round with trolley and baskets here.) And I've got 2 bags to carry as well.
I struggle back up the hill, winding through the clothes stalls and music stalls. They're just finishing unloading. Getting ready for the real action. I've learnt not to get too excited by the fabulous bargains. Invariably they don't fit.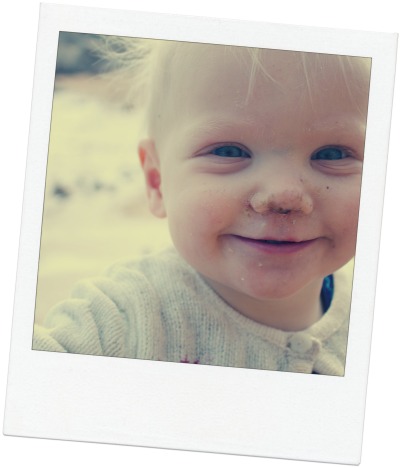 We had planned to let the boys cycle to the local beach whilst we walk with the buggy. But we realise that we can't get Galen's 'new' (second hand) bike into the car with everything else. So we decide to take our picnic lunch to a secluded beach that is closed to cars during the summer. We have to drive for 5 minutes along a dirt track though the woods. The car bounces and jumps and everyone is thrown around. The boys enjoying the roller coaster ride. We get to the 'car park' to find it's almost full. It appears we're not the only ones out and about.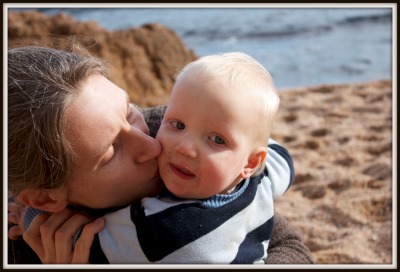 We walk down the wooded track. Tall spanish pines on either side, emitting a rich, christmassy odour. The twins being carried, we scrabble along the cliff top until we get to the beach. There is a little beach hut that belongs to Palamos town hall which you can rent out. It's open today and a party are cooking calcots ('cal-sots') on a campfire. They're a sort of a cross between a leak and an onion. You roast them until they're black on the outside, then slip off the charred outside to reveal a tender, sweet middle bit that you dip into a garlicky, red pepper sauce. They're really good. And it's calcot season so obviously the locals are making a day of it, drinking beer and eating and enjoyng the sun. The spanish know how to appreciate life. The air is filled with a wintery smoky smell, mingled with the salty refreshing sea.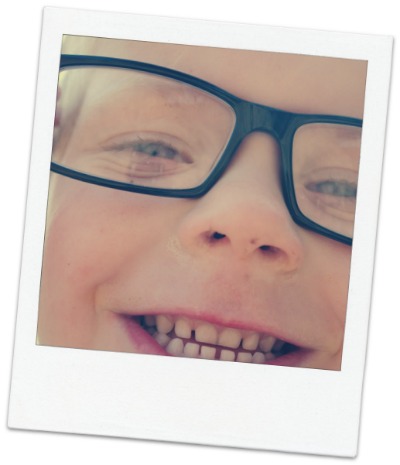 We find a spot and tuck into our tortilla and avocado. The sun is warm and the air clear, the light glints off the sea. It shimmers as if someone has scattered it with shards of glass, twinkling in the light. The boys go off to climb rocks and I chat to someone from the party who also has a 'walking baby'. As ever, they're both enraptured by the blondness of the babies' hair. A lady walks past, she's wearing a wetsuit and carrying a crate full of sea anemones, black and spiky shells. They're a delicacy here. It's obviously sea anemone season too.
We stroll along the water's edge, admiring the sea. A white sail in the distance. The beach is narrow. I get my boots wet as I miss time a wave. We walk past a bunch of nudists. Except some of the nudists are wearing clothes, only not the ones you'd expect, just t-shirts and hats.
As much as we'd like to carry on walking, we know that it's a long way round to go around and the children are still young. Their 'being carried' skills out weigh their walking skills. And being outnumbered, we head back towards the car, retracing our steps along the beach, back up the cliff and along the track.
A great bit of January beach action.