A little inspiration for small gifts for small people this Christmas. I have tried to keep to things that we love, although I haven't tried everything on the list. I've also tried to find inexpensive gifts.
I focused on Christmas gifts that encourage family fun and being active. I like to encourage kids to be active!
I have chosen gifts that are under $10 (or £10). Amazon does change the price of things daily so apologies if the prices have changed.
This post contains affiliate links…100 of them!
Awesome Easter Fillers for People in the USA
10 Pots of Play Doh (Play doh is always a winner in our house!)
Uno Card Game (Great game that my kids love. Encourages numeracy and the difficult task of losing graciously!)
Lego Sea Plane (We love all things lego!)
Infantino Textured Mini Ball Set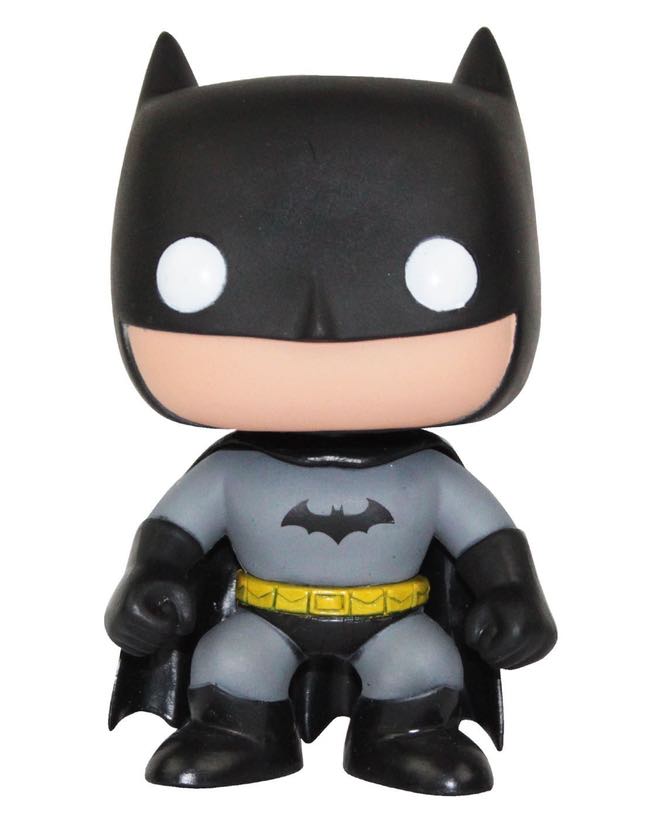 Spiderman Toothbrush (A great way to encourage teeth cleaning so that they "don't turn black and fall out!)
Kids' Sunglasses (with UV filters)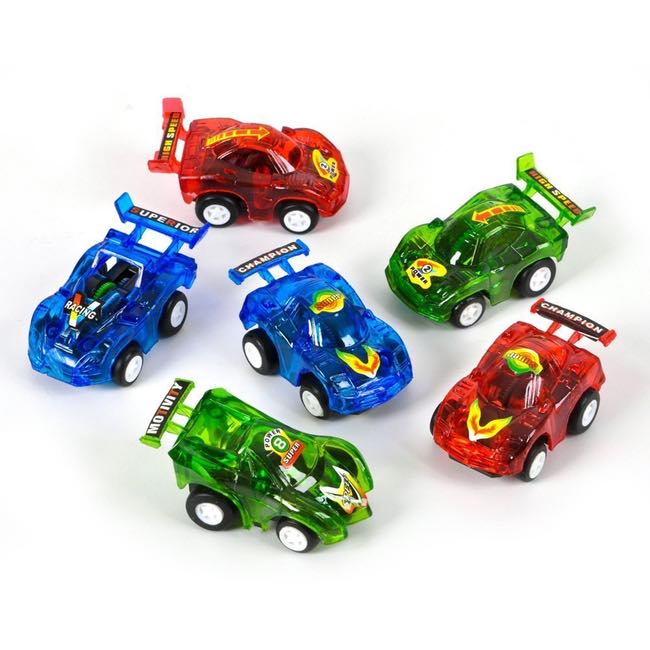 NERF gun (Another family favourite. The big guns are expensive but I love this little one.)
Star Wars Battery Toothbrush (We've recently got an electric tooth brush for the kids and it definitely helps with enthusiasm to brush teeth!)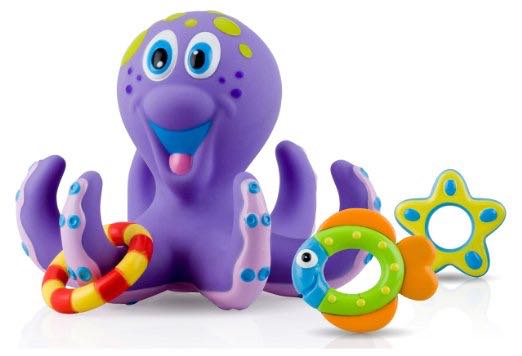 My Big Wipe Clean Activity Book
The Solar System Puzzle (100 pieces)
.
Playmobil Biker Set (Big playmobil fans in this house.)
Little People Ariel and Friends
Inflatable Guitars (I once bought these as a cheap gift for my nieces and nephews and they were their favourites that year!)
SwimWays Toypedo Dive Toys (great way to encourage swimming games.)
Awesome Easter Fillers for People in the UK
Octons (those shapes that clip into each other)
Mini Outdoor microscope (for looking at bugs. Obviously.)
Melissa and Doug Magnetic Dress Up Boy (My 3, now 4 year old has this and he loves it.)
Beastly Body Bits Jigsaw Puzzle (300 pieces) (My 6 year old has this and it was a great family activity to do. He can do it by himself as well.)
My First Times Tables Snap (great for encouraging numeracy in a fun way.)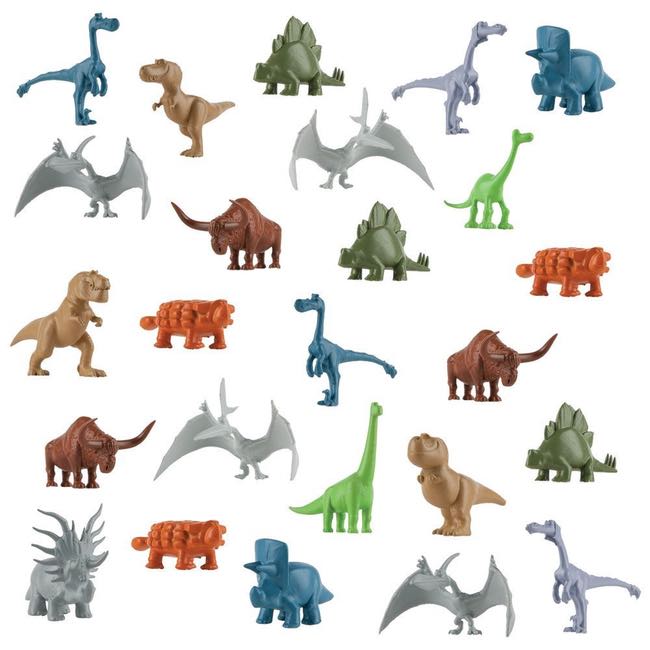 Minions Colour and Sticker Set
Hama Bead Set (My boys love doing hama beads.)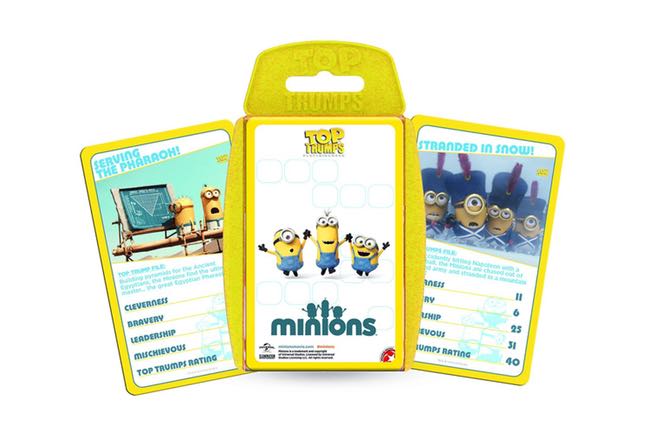 Melissa and Doug Princess Stamper Set
Melissa and Doug Dinosaur Stamper Set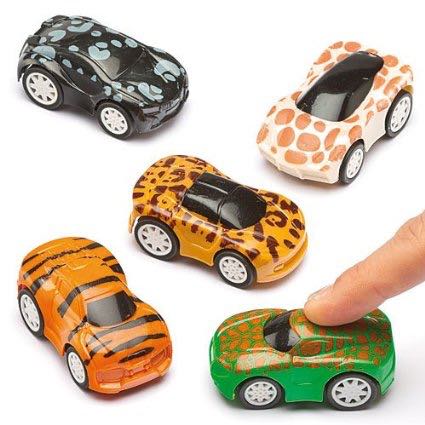 Colgate Minions Battery Toothbrush
Children's Sun Glasses (always make sure sunnies have UV filters, these ones do.)
Sun Hat (they have an adorable range)
Yummy Cupcake Delights Lip Gloss Set
.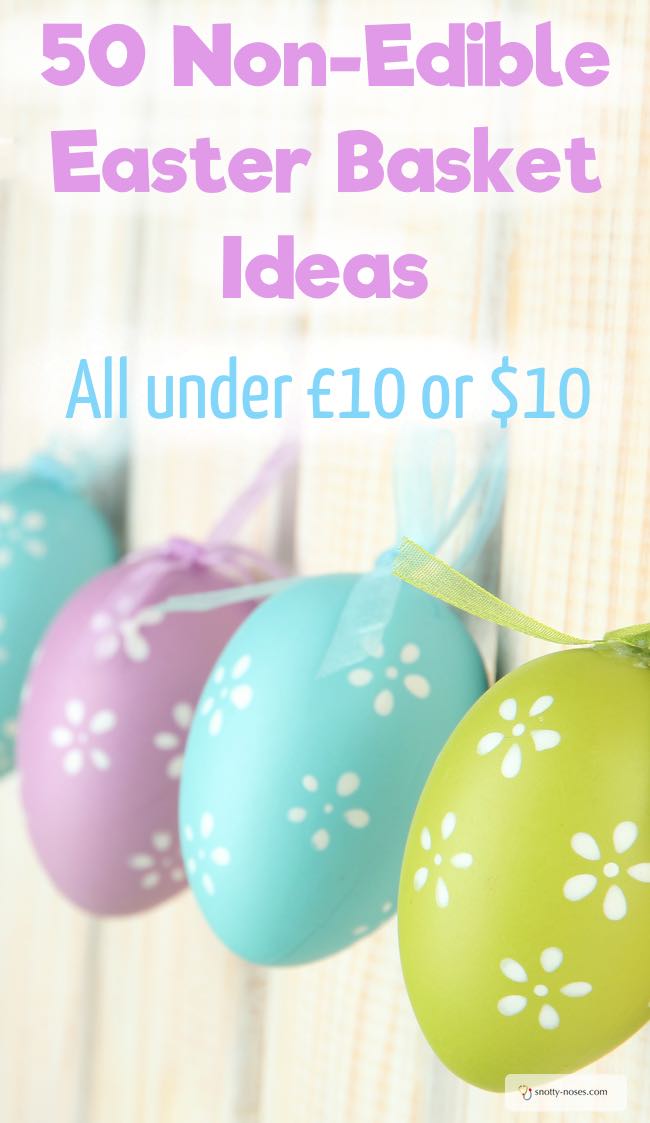 SaveSaveSave
Feeding Your Toddler Cheat Sheet and Food Diary
Feed your Toddler a Healthy Diet with Confidence.
Join more than 1520 parents who are confident feeding their toddlers a healthy diet because they are in Dr Orlena's community. Be the first to hear about new classes, courses and products.