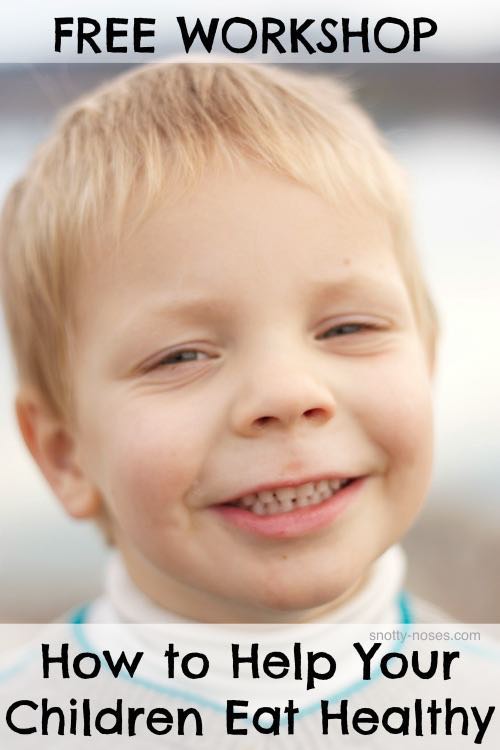 Do you wish your children would eat more healthily? Less junk? More fresh fruit and vegetables? Do you wish dinner times were less…stressful and noisy? That they kids would eat, you would eat, conversation would flow. It would be calm and relaxing?
But it's not like that and you don't know how to change? Don't worry..It can be and I'm here to show you how. It's all about developing healthy eating habits.
Here's how to help your children eat healthily.
Offer them healthy food through out the day.
Allow them to eat what they want and leave what they don't.
Sounds easy doesn't it? Well, yes and no. It takes a bit of thinking about and working out exactly how to change the habits they're already in.
So to help you I'm doing a FREE Healthy Eating for Children Workshop. It's a no-strings attached workshop. It's presented by me, Dr Orlena, a pediatric doctor and mother of 4 young children (yes…I KNOW how difficult feeding them can be!) We'll have a look at fussiness, how to introduce new foods, snacking, anything you like really. (We might not have time to address all these areas, if you want to attend, you can fill out a questionnaire to tell me which is most important to you.) There'll be a recording for those who can't make the live session.
Healthy Eating for Children Course
I also do an awesome online course, which is not free. But it is great. It's $350 which does sound a lot if you compare it to a book. But if you think of giving your children the gift of a healthy life…nothing in life is guaranteed, but there are things that you can do to increase your chances and healthy eating and exercise are up there at the top. If you could give that gift to your children, it's a small price to pay. If you want to know more about the course…check out this page.
Just want to come along to the free session? It would be great to see you. Just register here.