The alarm buzzes, the threads of sleep fade as I become aware of my surroundings. Warm and snuggly in my soft duvet. I squint my eyes into focus and find a welcome cup of steaming coffee waiting by the side of the bed. Every single morning my husband makes me coffee. He knows that I love him, but how often do I actually tell my husband that I love him.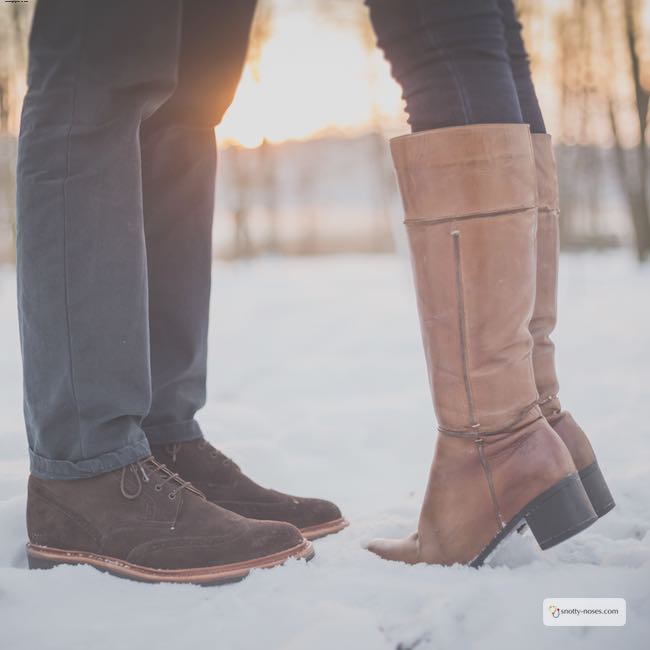 This post contains affiliate links.
It's not that I don't do things for him. Of course I do. We make a great team. We divide the work and child care. We're both there to help each other and do things for each other.
It's just I often take him for granted. I often forget to say thank you. I do say thank you. It rolls off the tongue like a trained dog. I mean, I don't say thank you from the bottom of my heart.
What about not just saying thank you. I hardly ever do special things for him to tell him he is appreciated, that I love him. It's so easy to let life get in the way, to carry on the train of mundane living.
I need to find time to tell my husband that I love him.
I need to remember to tell him that I love him.
I need to tell him that I am grateful for him.
Simple Ways to Tell Your Husband that you Love Him.
Make him coffee (or his favourite drink). I feel a little strange just writing it. This will be a monumental effort for me.
Let him have a lie in.
Make a special breakfast.
Write a little note.
Send him a loving text message.
Do one of his chores for him.
Give him a cuddle and a kiss.
Go on a date night (or day).
Help him to get some "him time".
Compliment him.
Just say it. "I love you, thank you for being my partner."
Oh, I almost forgot! I think I may have left one off. I'll leave that one up to your imagination!

Come and join our awesome Facebook Community for loads more awesome articles!