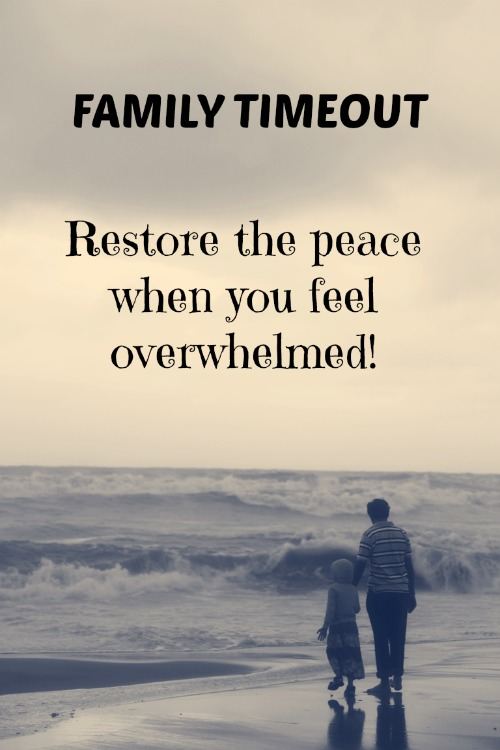 Ever had one of those days when things don't go according to plan? One of those wobbly days when you just don't feel on top form? Everything the kids do seems to drive you round the bend. Perhaps they aren't being perfect angels, but you you know deep down that they aren't being THAT bad. But you want to SCREAM!
I had a day like that in the summer. It was hot. I was tired. And hot. We'd just started doing 1,2,3 magic. It's a great system to teach children what you consider good behaviour, or not acceptable behaviour. You count them to 3, then they get time out. I like it, it's working well for us. It's less like 'telling them off' and more like 'demonstrating' that their behaviour isn't good.
On this particular day, we were in the car, on the way to the beach. Dante kept asking the same question. "When are we going to Mimi's?" "In a week" I replied. About 50 times. "A week is 7 days sweetheart, that's 7 sleeps."
A baby squawking about something. Some bickering in the background….Patience wearing thin.
"When are we going to Mimi's"
"That's 1 Dante!" (start of the counting). When I got to 3, I decided to make time out for everyone in the car…
FAMILY TIMEOUT!
It was great. 5 whole minutes of quiet. I'd like to say silence but that's a bit of an exaggeration. Dante pretty much kept on talking. But I didn't answer. It was liberating. I just sat and recuperating myself for 5 minutes. Recharged my batteries.
Now if I feel like people are getting grumpy with each other, it's family time out. There's no blame. It's not a punishment. It's just some quiet time to stop us getting at each other. The young children are a bit young to understand, but the older two do.
Sometimes I give surprise rewards to those who have actually managed to keep quiet (normally when they've both managed to keep reasonably quiet.) But not always. It keeps them on their toes!
It's simple and you can do it anywhere. Easy and effective.
How about you? Do you have any great parenting tips to share?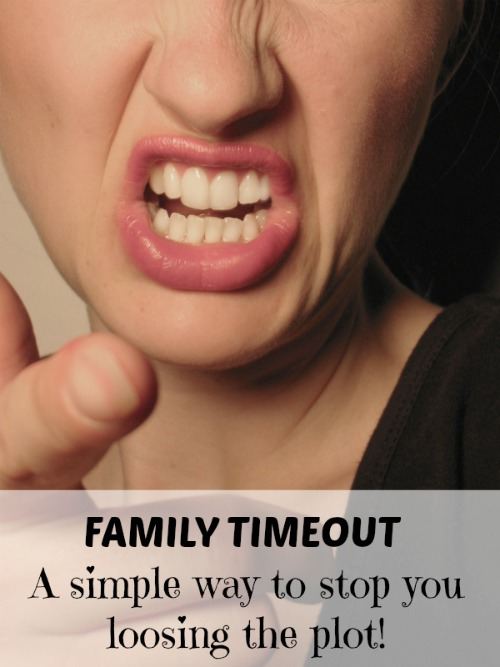 P.S. Don't forget to sign up to the newsletter!