Healthy Easy Dinner Recipes
Finding healthy and easy dinner recipes that your kids enjoy can be the key to enjoyable and peaceful family mealtimes. Family dinners are a great way to help kids learn about healthy eating. I aim to keep cooking as easy and simple as possible and of course bursting with beautiful fresh ingredients so that my kids will love eating vegetables and grow into family of healthy eaters.
Enjoy Cooking
There are times when cooking is naturally fun. When you have company, some tunes and a glass of something cool and refreshing to help you work. I love those times when we all work together in the kitchen. Perhaps my husband, one or some of my kids or some friends to share the experience.
There are other times when life happens, when cooking seems more of a chore, more of a duty. Life happens. Kids, toddlers, work a gazillion other commitments. I'm a busy mom and I need healthy and easy dinner recipes.
But it still needs to be done.
At times like that I have to remind myself that cooking is the essence of family life. I have to remind myself to enjoy it. I have to shift the way I look at it.
I remind myself that providing food for my family and enjoying a family meal together is an expression of my love and my great opportunity to teach them about healthy food and healthy eat habits.
Simple Vegetables are Easy
My general theory about cooking is that you should start with vegetables. It has been shown that if you meal plan, you're more likely to eat healthy dinner. If you know what you're going to cook, you're more likely to actually cook it than resort to shop bought pizza. Or burgers or sausages.
But I have another way and it works fine for us.
I buy loads and loads of vegetables. I go to our farmer's market and buy so much I often have to make 2 trips with my trolley bursting at the seems. I buy whatever looks good, whatever is in season and whatever is a reasonable price.
Then I cook with whatever vegetables I have in the fridge or cupboard.
If you buy good quality, tasty vegetables, you don't have to do much with them to turn them into an easy and healthy dinner.
But yes, I do have kids. I have 4 hungry mouths to feed so I need to cook dinner every single day.
My "recipes" are not really "recipes". You don't have to stick to precise quantities. They are ideas to inspire you. But really that's all a recipe is.
If you're wondering, it is possible to cook veggies that kids will actually eat and to cook veggies that will actually appeal to kids!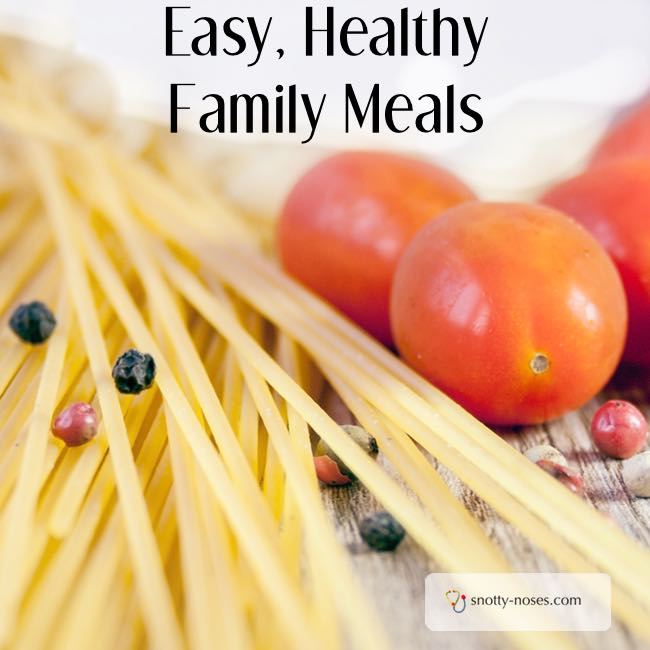 Kid Friendly Dinner Recipes
How to make Risotto Risotto is a great healthy dinner and it's easy once you know how. You just need to try it a few times. My kids love it and I put loads of veggies in it.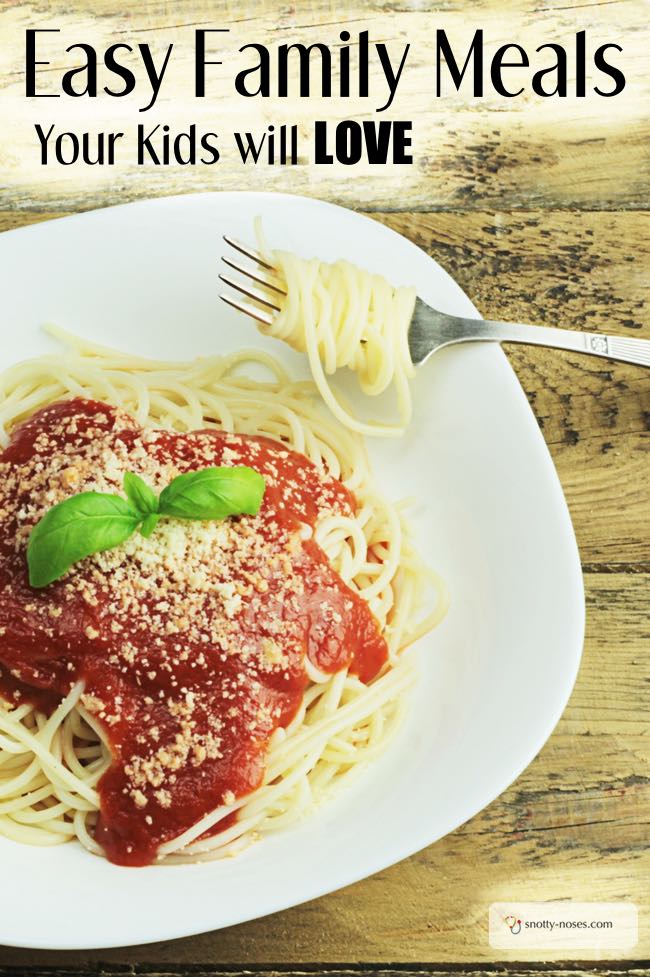 Stories from the dinner table sometimes your kids surprise you. Helpful without being asked.