Easy Vegetable Stir Fry is one of our favourite healthy easy dinner recipes. It's really versatile, you can change the vegetables to make it a different dish every time. Remember that we're aiming to eat half of our food as fruit and vegetables, so this is a great way to offer loads of healthy vegetables. The more the better! I haven't put quantities in as you can use what you have. Don't worry about cooking too much. It's great cold or reheated as a healthy lunch too.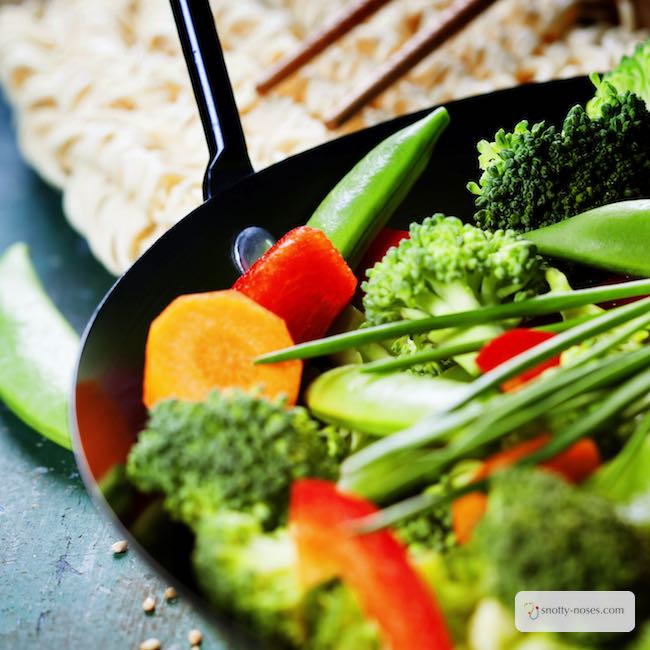 Ingredients for Easy Vegetable Stir Fry
You can use pretty much any vegetables you like. I like to try and use different vegetables every time with a few "staples".
1 packet of noodles (I use egg noodles or soba noodles)
Oil, nut oil or sesame oil
1 onion
1 Garlic clove crushed
Ginger (grated) about 2 cms
Chinese 5 spice
Chilli (chopped finely) see note below
Soya sauce, oyster sauce, lemon juice
Vegetables…lots of..
Cabbage, courgette, carrots, green beans, celery, other cookable greens such as pak choi, green peppers, red peppers, mange tout, mushrooms, broccoli, baby corn.
"Secret ingredient"…
Sunflower seeds, chopped nuts, sesame seeds (anything that you have in the cupboard)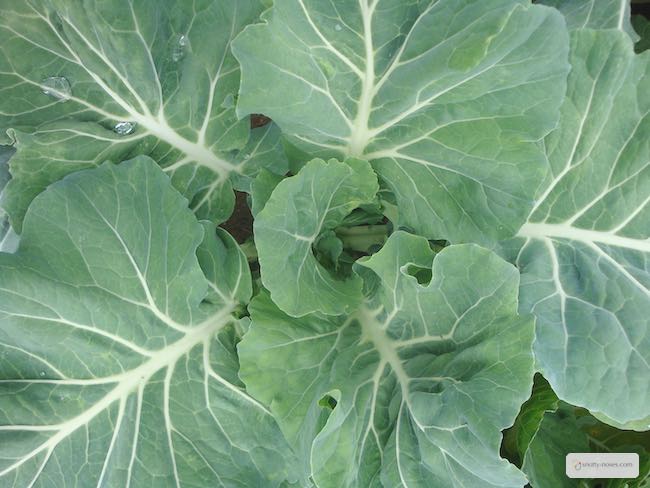 How to Make Easy Vegetable Stir Fry
Fry onion, chilli, garlic and ginger in the oil in a wok or large saucepan.
Add the vegetables and spice. Let them cook for about 5 minutes. (You'll find some need longer than others, so peppers and cabbage need longer than grated carrot)
Make sure they don't burn!
Add a splash of soy sauce, oyster sauce and lemon juice.
Add a cup of water to stop the vegetables sticking and to give it a little 'juice' that the kids love.
Pop lid on wok.
Cook the noodles and add to wok.
Top with some 'secret ingredient'.
Kids Can Cook Easy Stir Fry
My kids love easy stir fry so much that we have it regularly. They also like to help make it. They can peel the vegetables or chop them if they're old enough to use a knife. Getting them involved helps them feel in charge of what they're eating so they're more likely to actually eat it.
Galen (6) will peel carrots and chop them with a sharp knife. Dante (4) is in charge of peppers as he can cut them with a blunt (eating) knife. If the toddlers are around, they like to join in 'peeling' (read pretending). Sebastian (2) is so keen on cooking that he sits at the side telling me when I've got it wrong! He likes me to put the pans in the correct place.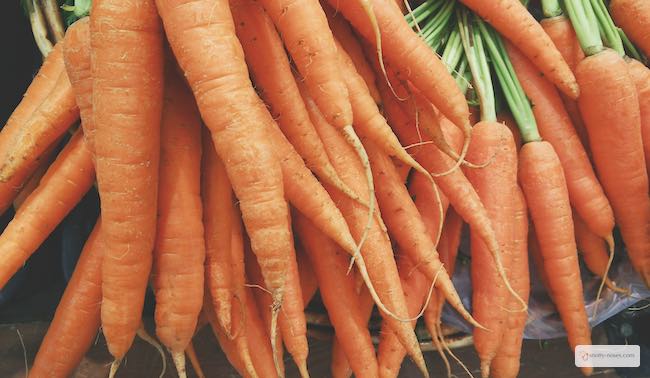 Children's Taste Buds Learn New Flavours
I don't use a huge amount of chilli, but the kids get used to it. Taste buds develop and learn to like different things. It's not that children in India have different taste buds from other countries, they just get used to spicy flavours. If your kids aren't used to spicy flavours, start small and work up! 
Exciting Names Encourage Children to Eat
Children love exciting names. If vegetable stir fry is new to them, try an exciting name to make it more appealing. "Light sabre stir fry" or "Kung Fu Panda Noodles". Research shows that children are more likely to eat food that has an interesting name.
Soba Noodles are High in Protein
You can add any type of noodle you like. I use egg noodles and have recently tried soba noodles which I love. They have more protein than regular noodles as they are made from buckwheat. 
Keep Presenting New Foods to Children
The kids weren't keen in the soba noodles to begin with. They are not keen on anything new but after a few sessions of complaining, they've gotten used to the 'brown' ones and actually prefer them to the egg noodles.
So, really quick, really easy and really healthy. And most importantly, really tasty! What more could you ask for?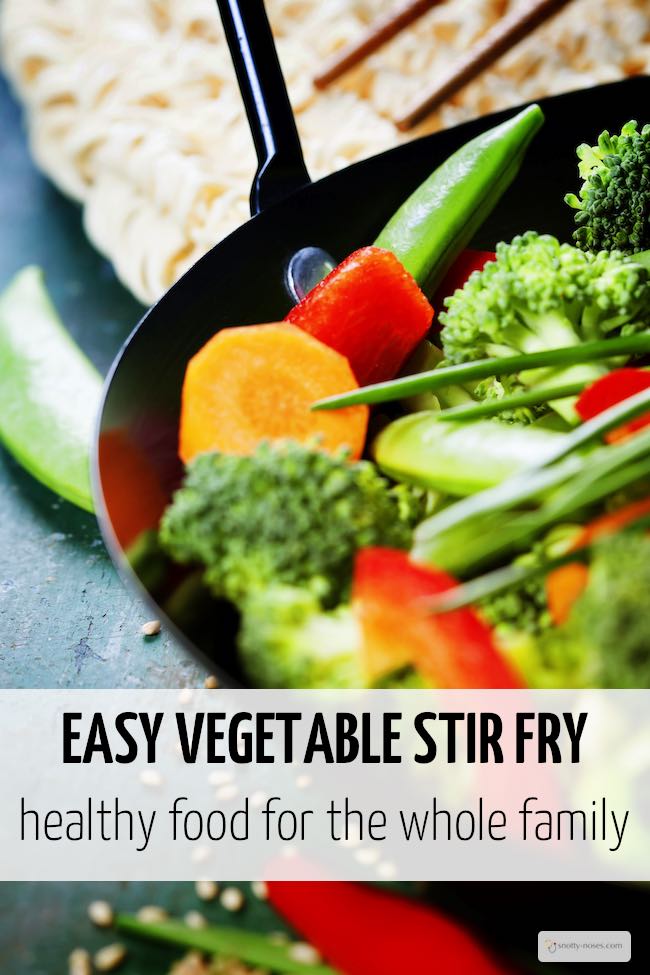 Save