Packing school lunches is a chore no one enjoys. It's easy to resort to processed food but with some easy changes, you can magic them into tasty, healthy meals your kids will love.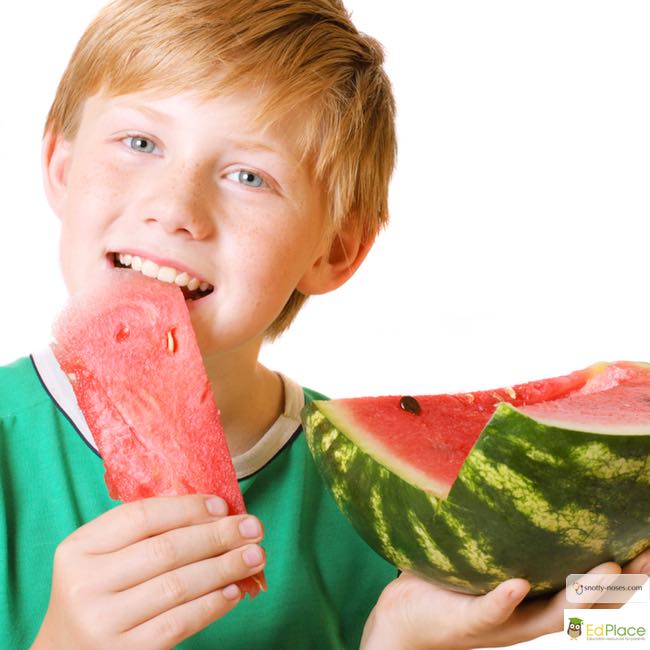 April 7th is World Health Day. This year's aim is to prevent Type 2 Diabetes. Type 2 Diabetes normally occurs in late adulthood and is caused by eating too much sugar. Sadly, it is now seen in overweight teenagers. Diabetes is a devastating disease with horrible complications and a risk of premature death.
EdPlace
I've partnered up with EdPlace which is an online educational resource for parents seeking an affordable alternative to private tuition. EdPlace has joined the World Health Day celebration and together we'd like help parents and their children understand the importance of eating a healthy diet as it can reduce the risk of Type 2 diabetes. EdPlace's teachers have put together some educational resources for children (ages 5-16) about fruits, vegetables, nutrition, healthy diet and human body. Simply browse resources here
I don't want my kids to get Type 2 Diabetes so I focus on teaching my kids healthy eating habits.
Healthy eating is not difficult. You just need to eat more fruit and vegetables.

Get Your Kids on Board and Teach Them
Give your kids some control by getting them involved.
Choices from healthy food.
Pack their own lunches.
Go shopping.
Educate them about food.
If your kids are like mine, they'll want to know why they can't eat chocolate all day and why an apple is healthier than cookies.
Teach them and they'll understand.
What is a Healthy Diet?
Lots of fruit and vegetables (about half of what you eat).
Just over a quarter should be grains (bread, pasta). Half of those should be whole grains.
Just under a quarter should be protein (meat, fish, eggs). Not too much red or packaged meat as that contributes to your risk of cancer.
Drink mostly water.
A small amount of dairy products.
Treats in moderation.
Salad Wraps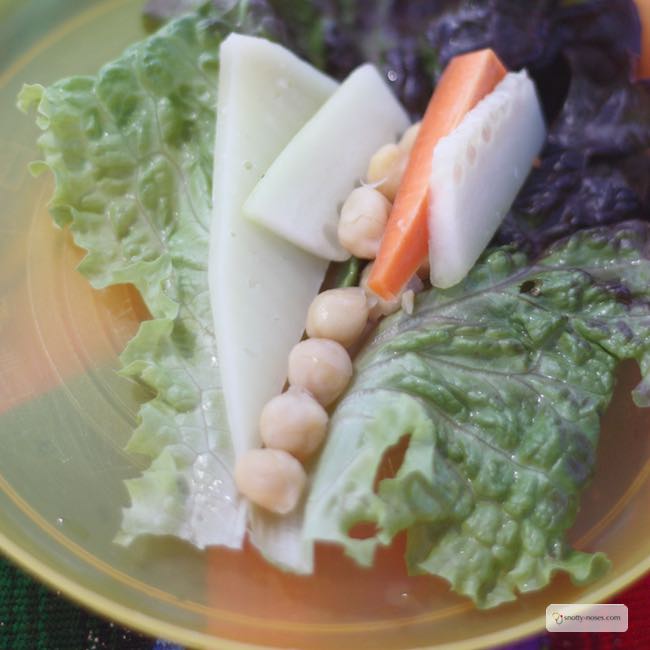 Think of your standard wrap but use a crisp, tasty lettuce leaf instead. Your kids will enjoy wrapping it.
Easy, tasty and healthy.
Vegetables are very healthy. They contain vitamins, minerals and fibre that passes through us but is important to prevent constipation. Eating lots of vegetables protects us against bowel cancer.
Aim for at least five portions a day.
Vegetables contain vitamins, minerals and fibre that passes through us but is very important.

Vegetables prevent constipation and reduce our risk of cancer.

Half of what we eat should be fruit and vegetables.
Don't worry if your kids don't eat that much. You have time to help them love veggies. Your job is to keep presenting them with vegetables.
Fruit
Just plain fruit. No need to dress it up. No need to cook it (although you can if you like.) Just yummy tasty healthy fruit.
Try to add variety, a different fruit every day.
Dried fruit and nuts are great. Look for packets that don't have added salt, sugar or oil.
Why is fruit better than Sugary Snacks?
Fruit does contain sugar. However, fruit contains FAR less sugar and it's wrapped up with lots of other goodies such as fibre, vitamins and minerals.
Eating too much sugar is bad for many reasons. It can rot your teeth, turning them black and giving you tooth ache. It can damage your insides, specifically your pancreas. When your pancreas stops working, you have type 2 diabetes.
Reducing your child's sugar intake is one of the secrets of establishing healthy eating habits. When your kids have filled up a packet of biscuits they aren't hungry for your healthy dinner.
If they have had a healthy snack, an apple they'll be hungry and will eat your dinner.
Fruit is full of minerals, vitamins and fibre.

Processed food contains way more sugar that contributes to tooth decay and can cause Type 2 Diabetes.
Hummus and Vegetable Sticks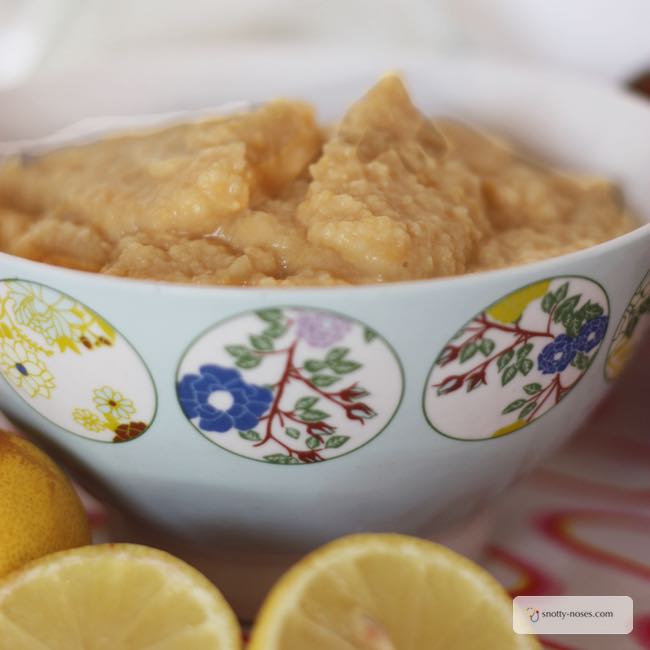 Hummus is one of our favourite easy lunches.
Hummus is made of chick peas, or garbanzo beans, which are super special because they are both vegetables and a great source of protein. Protein is found in meat, fish, eggs.
Proteins are the building blocks of our body. They are what much of our bodies are made from. We can make some proteins and others we have to get from our diet.
Dips are fantastic to get kids to eat vegetables. Give them lots of different raw vegetable sticks to dunk in the dip. Hummus is awesome because it's tasty and healthy.
You can buy shop bought hummus, but homemade is quick and easy.
If your kids aren't keen on all vegetables, just keep presenting them. It takes time to get used to new things and they certainly can't eat them if you don't give them the chance.
Packed lunches are a great way to start helping your kids love healthy food and ultimately prevent Type 2 Diabetes. Replace those packets with healthy fruit and vegetables which are just as easy to pack and so much healthier.
Exclusive Offer for the Readers of Snotty Noses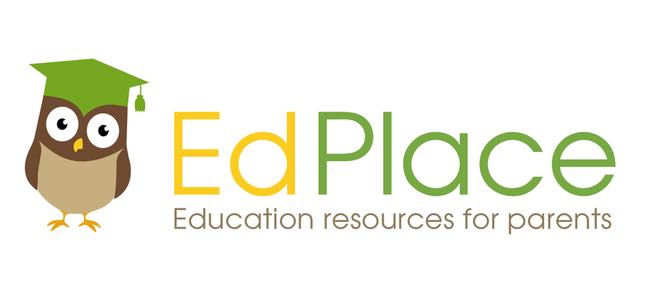 We have been trying out EdPlace for the last week and my kids are really enjoying their worksheets. I'm happy too as I know that they are benefitting from educational screen time.
EdPlace is offering 10% off your annual subscription. You can sign up to Edplace and use the unique code SNOTTYNOSES here: https://www.edplace.com/signup.php
Get unlimited access to 1000s of interactive, online resources in Maths, English and Science. All generated by qualified teachers and 100% based on the UK National Curriculum.
Expiry: 30th April