This is a sponsored post written by me on behalf of Disney Baby. All opinions are 100% mine.
My little girl scampers down the stairs, wiping a sleepy eye, dragging a teddy. The house is still and quiet. She clambers onto my lap, interrupting my attempts to work. "What doing?" she asks as she reaches up and plants a sloppy kiss on my cheek.
Inside: 9 Simple ways to bond with your daughter by finding moments of quality Mommy and Me time with her.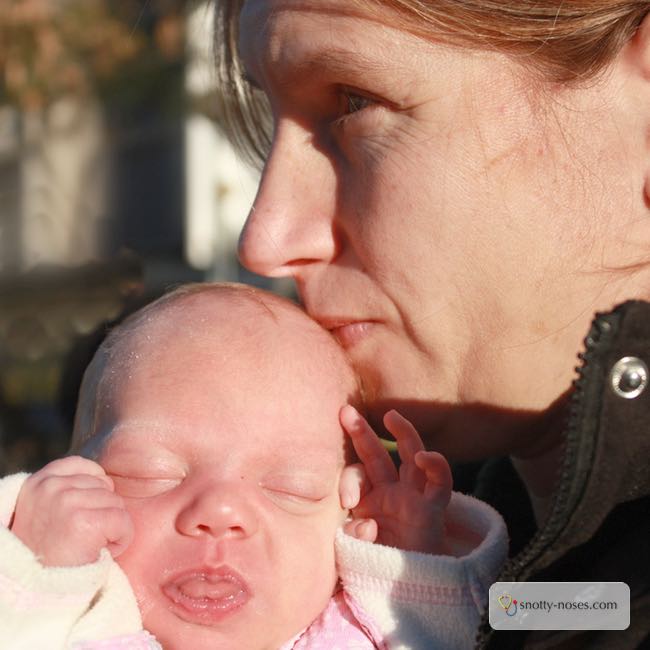 I smile at her and look at her delicate, doll like hands. I remember those tiny fingers, clutched in a ball, her sweet milky smell, transport me back to the moment I first met her. The moment my baby girl was born, the moment I tumbled head over exhausted feet in love with my precious baby girl.
The bond between a mother and daughter is a magical tie that needs to be cherished. Special moments are all over the place if you know where to look. Seemingly ordinary tasks are sprinkled with fairy dust if you nurture them and transform them into "Mommy and Me" time.
Just Feeding and Being.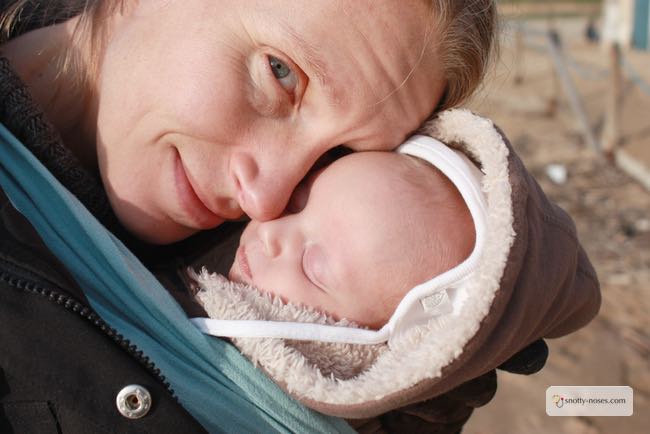 When my baby girl was new and squeaky clean, we spent 5 long days in hospital getting to know each other. We did lots of cuddling and just being with each other. Granted she did a lot of sleeping and feeding, but it was a tranquil, resting beginning to our "Mommy and Me" time.
Did you know that pacifiers are recommended for small babies? It helps reduce their risk of SIDS, every mother's worst nightmare. What a cute Disney Baby Minnie Mouse Pacifiers.
Creating a bond with your daughter is about spending quality time with her. However old she is, it's just you and her, "Mommy and Me".
Just Cuddle
When my baby girl was a smidge bigger than tiny I would sit with her for hours, gazing at her, drinking her in, absorbing her "Celeste-ness". Or being a pillow as she slept. Just Mommy and Me.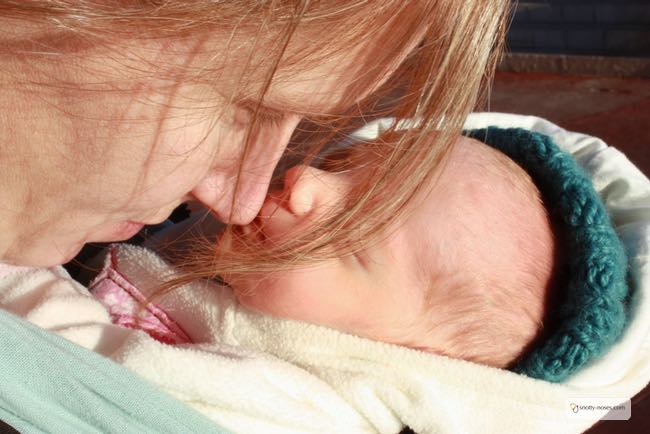 Just Play
When my baby girl was an incy bit more grown up, I'd do simple things like smile at her, play peek a boo or talk to her. Watch her giggle and bounce in this adorable Disney Baby Minnie Mouse Walker.Just Mommy and Me.
Get Out and About
When your baby is tiny, you'll find yourself in a whole new "Mommy and Baby" world. What a great time to make new friends, find some great baby groups to join. Get out and show her the world. Remember to pack all your spare things, diapers, clothes, food or milk. It's like packing to go away for a week! I love this handy Disney Baby Minnie Mouse Diaper Bag.
Just Read
As my baby girl grew a teeny tiny bit larger, I'd read to her, play with her, give her all my loving attention. Just Mommy and Me.
Listen to Music
When my little girl learnt to walk, she discovered her dancing legs. She hears music, or even a hammer, her little ears prick up and she starts to bop to the beat. We love to put on our best tunes and dance around the kitchen. Just Mommy and Me.
Everyday Tasks
Now my baby girl is a wee bit older, I help her get herself dressed in the morning, let her pick her favourite clothes, her Minnie Mouse undies and help her brush her tangled hair. She loves having her hair in clips and bunches. She's not too keen on the brushing, but she squealed with delight when I gave her a Minnie Mouse hair brush (Disney Baby Minnie Mouse Health & Grooming Kit) this morning. (Available from Disney Baby at Walmart.) Even brushing your hair can turn into a magical moment for Mommy and Me.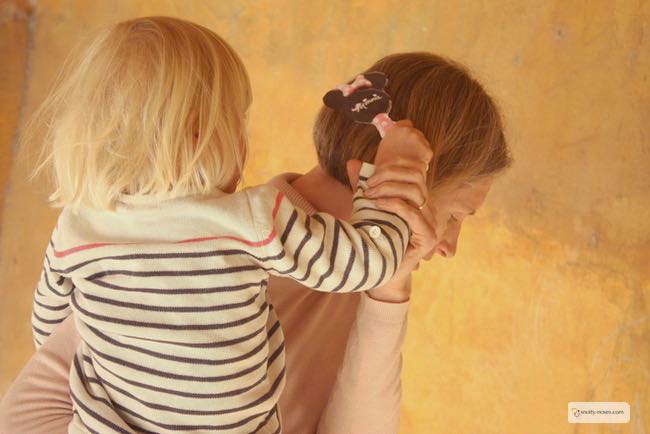 Just Carry On Playing.
Now my baby girl is all grown up, according to her. We play with dolls, we ride bikes, we play football. Often we play with everyone else but I make sure that there are times when it's just Mommy and Me.
One day my baby girl will be properly grown up, she'll get too big to clamber onto my lap but we will always have that magic Mommy and Me bond. Whatever problems she faces, whatever joys she celebrates, I'll always be there for my baby girl.
I will always love my baby girl.
I will always make time for my baby girl.
Just Mommy and Me.