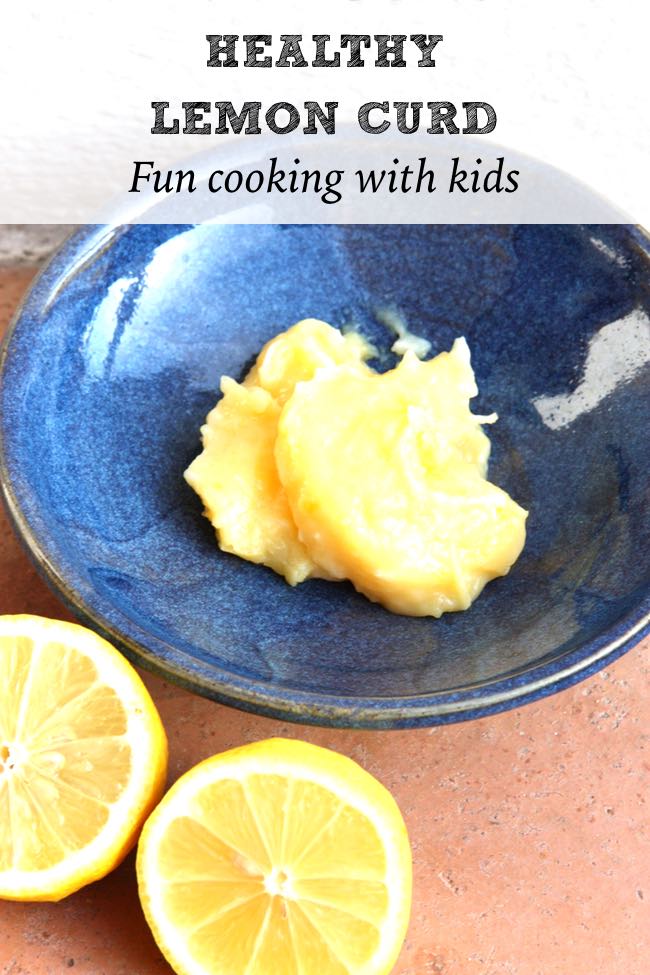 I love lemons. I love their fresh tangy flavour. The zing. The Eek! The wow!
I also love that we have a lemon tree in our garden that I have been nurturing for the last two years. It's doing really well. It has gone from being sad and unhealthy to having lemons on it. A whole 5 of them. Still green and not ready to eat.
So my neighbour gave me a bag from her tree. Yum! I use them lots in cooking, they are packed with vitamin C and great for hitting that 'sour' taste bud. (I use them in salad dressing, hummus and vegetable stir fry.)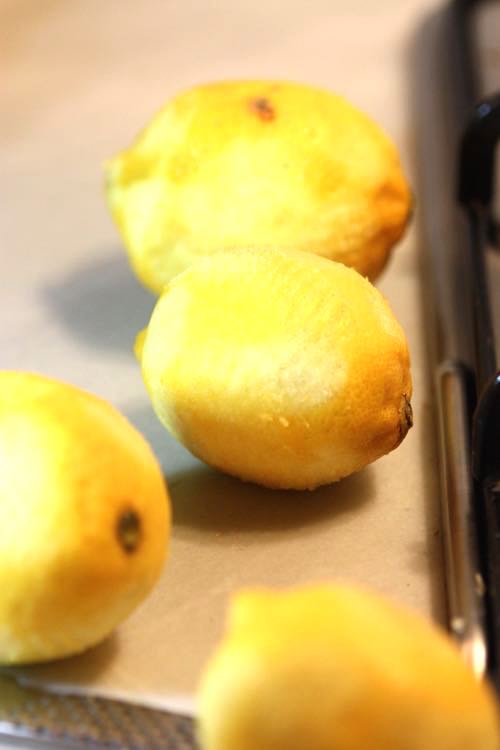 Now it's time to try something new.
Lemon curd is really easy. It takes about 5 minutes and it's possible to do it with a couple of two year old 'helpers' in tow. Yep. Seriously.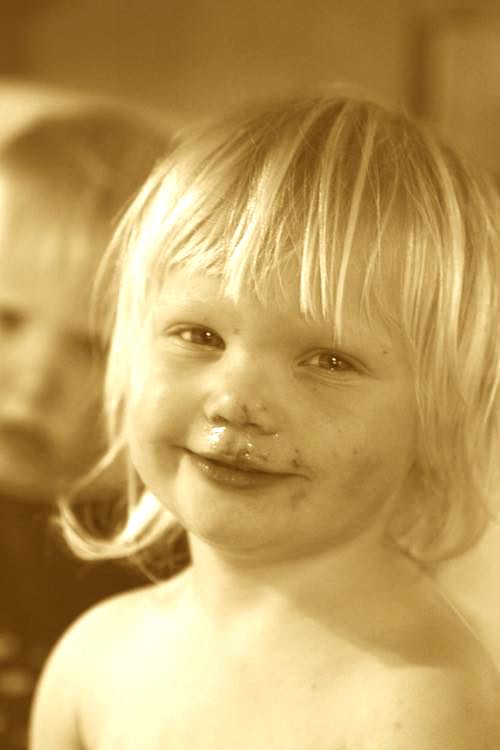 Ingredients of Lemon Curd.
2 large lemons (juice and zest)
50g (1.7 Oz) butter
100g granulated sugar (3.4 Oz)
3 eggs
How to Make Lemon Curd.
Put the lemon juice, zest, butter and sugar in a pan and heat gently.
When the butter is melted add the eggs and keep mixing (you can mix the eggs first if you like).
Keep mixing until the mixture thickens into a lovely thick lemon curd.
Strain (optional, in my quest for 'quick and easy' I didn't bother but you might find bits of cooked egg in it.)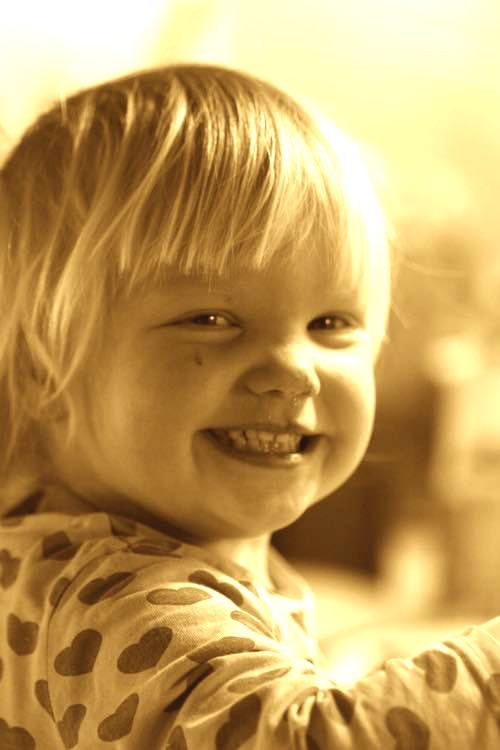 I made the lemon curd with the intention of making ice cream. It didn't last that long. The kids loved it. It's a much healthier alternative to shop bought jam (the sugar content is much lower. I only use a small amount, you can use more if you prefer.)
I also mixed it with greek yoghurt to make a yummy desert. Plus I gave some to my neighbour to say thank you for the lemons. (We made several batches!)
You can also try it with oranges.
Healthy Snacks for Children Guide
Do you have problems feeding your kids healthy snacks? Sign up for my free guide. Just click the link and enter your email.