Do you have a carb junky in your family? Your toddler loves bread sandwiches? Or eats a diet of pasta, pasta and pasta? I have two of them. This is a really easy, fun healthy lunch idea that we love to take on a pic nic or just eat at home. A fun way to get your kids to love healthy food.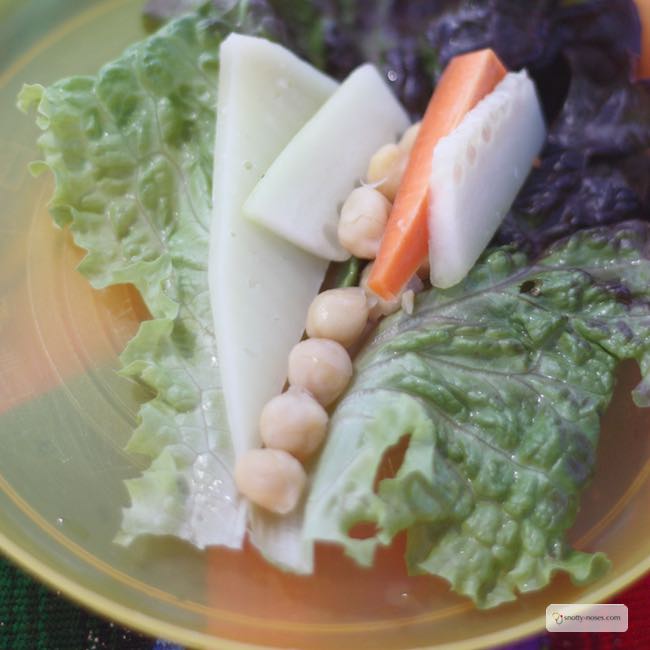 My 4 year old loves his carbs. He is a bread and cheese monster. He has learnt to enjoy tomatoes but his natural preference is still for bread.
Lettuce wraps are a great way to help him eat some greens. If we're at home, I serve them as a starter. Everyone can sit down and help themselves to a lettuce wrap or two while I cut the bread. That way I can ensure that they help themselves to some veggies before eating lots of bread.
In the picture you can see some cheese, carrot sticks and chick peas.
Great things to put in your lettuce wraps.
Chopped tomato
Carrot, grated or sticks
Cucumber
Cheese
Radish
Peas
Avocado
Sweetcorn
Chick peas
Lentils
Seeds and nuts
Cold leftover veggies
Dips such as guacamole or hummus
Basically anything you want!
How to Make a Lettuce Wrap.
Lay your lettuce out flat on the plate.
Put an ingredients you want on the lettuce (don't go over board otherwise they'll all fall out.)
Roll the lettuce into a sausage.
Eat.
Couldn't be easier!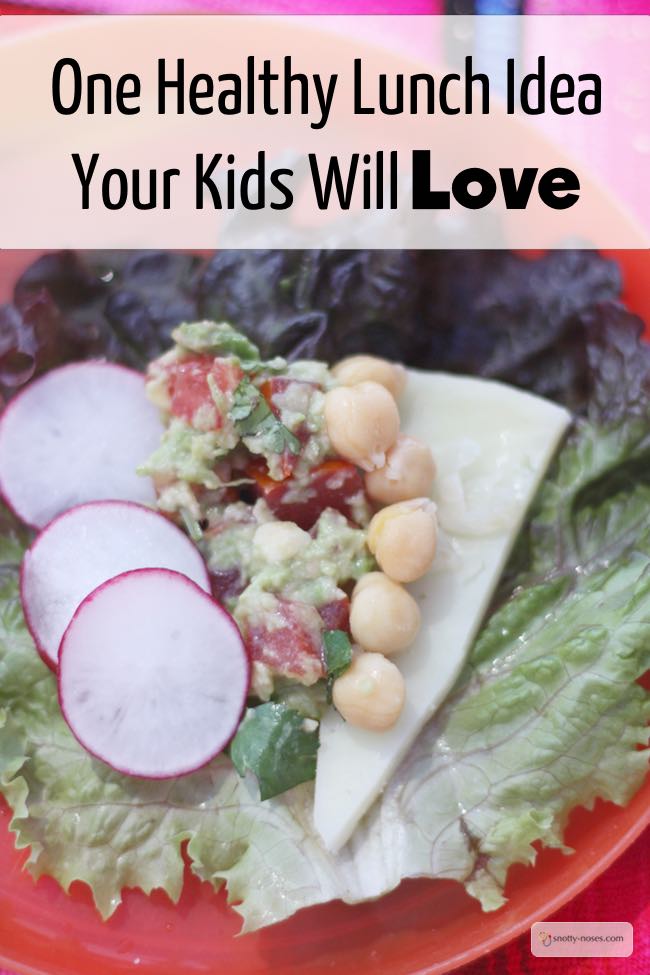 Healthy Eating for Children Tips
Make it fun
Present healthy food first (lettuce before carbs)
Keep presenting new foods
Don't expect them to try new foods
Be patient and persistent
As you can see, we had ours as part of a pic nic at the beach. Dante has really taken to them and loves a lettuce wrap before his sandwich. Galen isn't so keen, he likes to keep his food separate and eat his lettuce by itself.
If your kids don't eat all the lettuce wrap or aren't keen at first, don't worry. Just keep on presenting them without pressure.
My husband loves lettuce wraps, my kids love lettuce wraps and  I love lettuce wraps because they're easy to make. What a great healthy lunch idea!