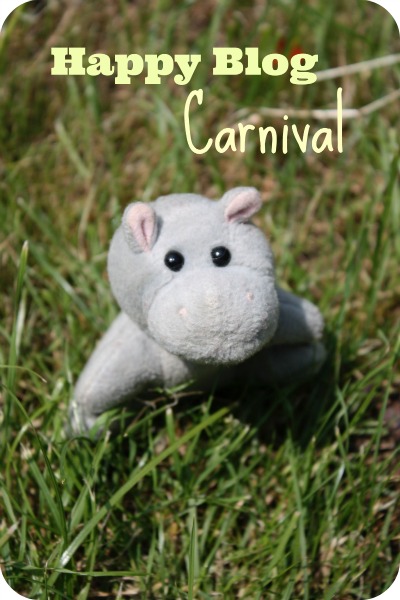 Hooray, spring is finally here and it will soon be carnival time here in Palafrugell (awesome photos and hours of fun throwing bits of confetti all over the street). Catalonya will be celebrating spring in the weeks to come. Each village has it's 'festival major' with carnival, drinks, parities into the night. You could go to a different one each weekend if you wanted to. A great way to see new places and find out what is going on.
So today, I'm going to check out what is going on with other great blogs around the place. If you're one of the bloggers, please pop over to the others and say hello. 
Emma at bubbablueandme wonders where kids accents come from.
Jude at makemeanearthmother is getting all crafty.
Liz at the mumblog gets to meet THE Jamie Oliver. (lucky here)
Anna at intheplayroom is making super yummy sugar free biscuits. (must give them a try)