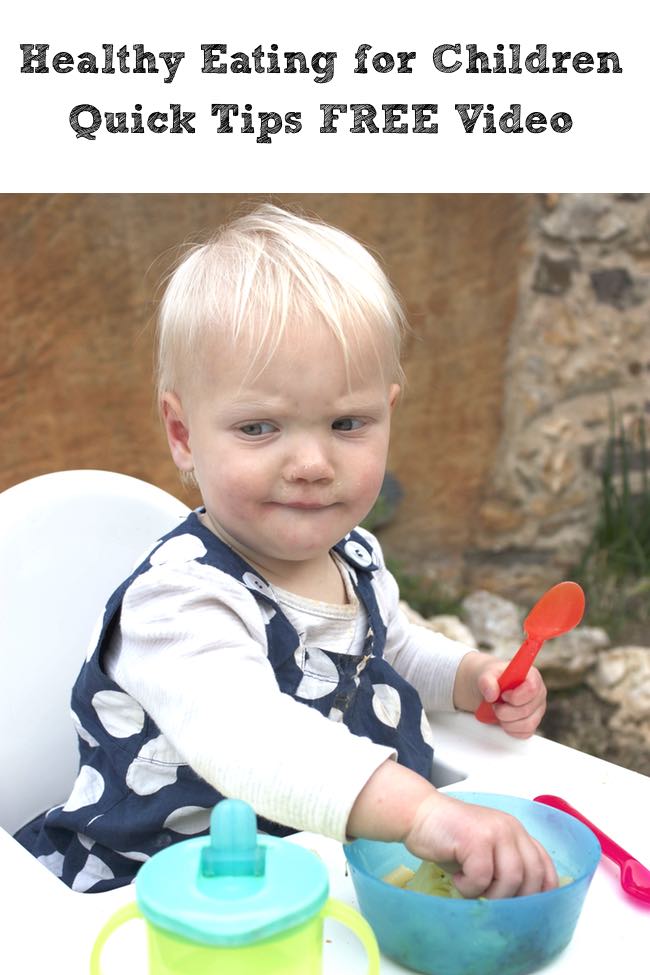 Don't Stress About Your Children's Eating
This week's tip is all about not worrying about your child's eating. I don't mean we shouldn't think about it, I mean we shouldn't worry about it. I know, easier said than done!
Pop over to YouTube for the Bite Size video. Don't forget to subscribe to the channel, give the video a thumb's up and share it with your friends.