Finding healthy snacks that children love can be difficult. You want something quick and easy that is healthy and tasty. I know it might seem like a tall order but here are the 5 most popular healthy snack recipes of 2015.
Healthy Brownies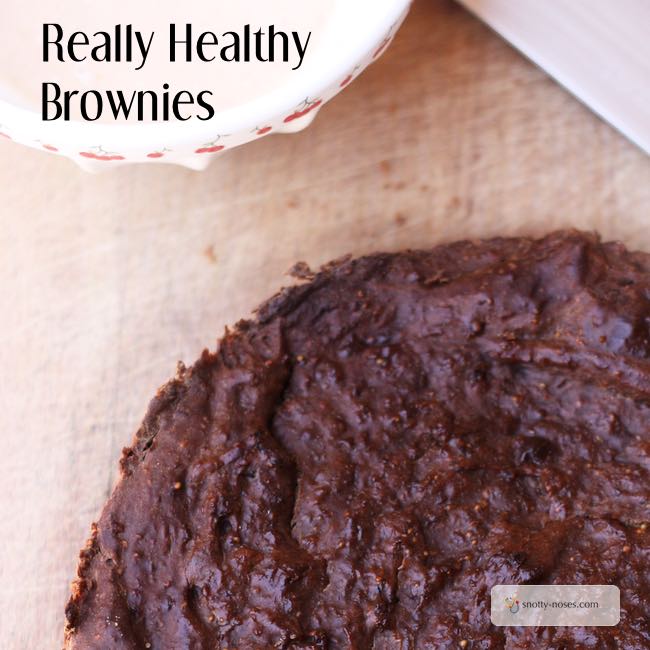 Healthy brownies are delicious. Their yummy taste comes from dried figs. What could be more healthy than that? And before you worry, my kids "don't like figs" but they love these. And yes, they know they have figs in them.
Coconut Cookies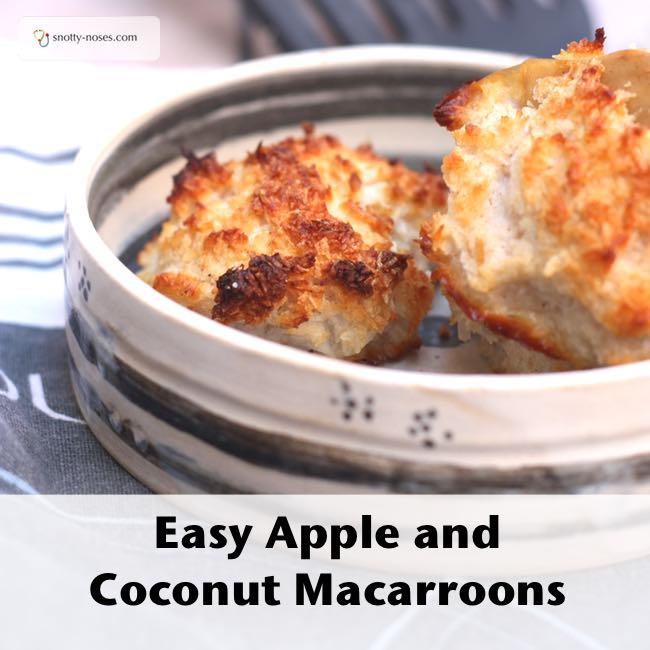 These are coconut macaroons in disguise. Made with coconut and stewed apple, only 1 teaspoon of sugar (to help the eggs whites whisk up.) I think they tick the "healthy box".
Banana and Oat Cookies.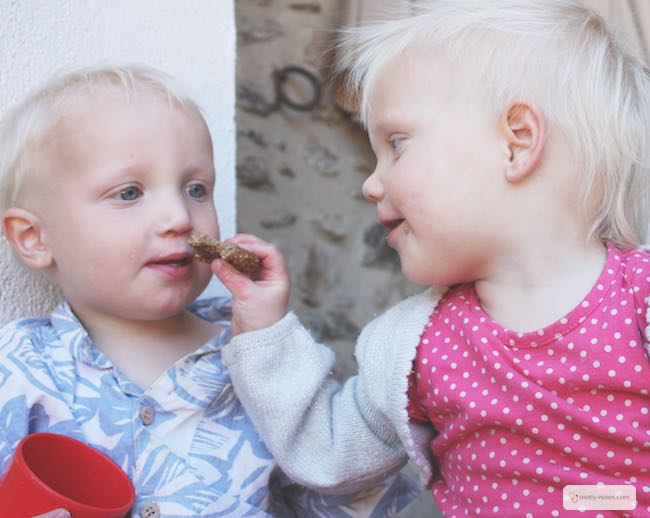 Only 2 ingredients. Can you guess what? Great for kids under 1 who aren't allowed any sugar.
Hummus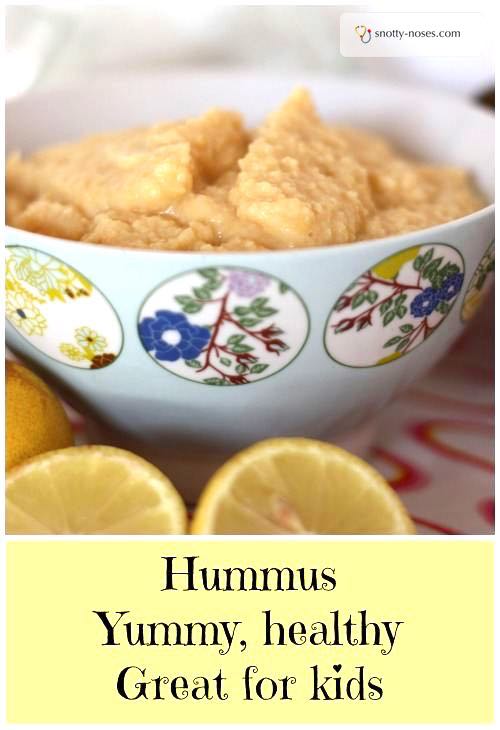 Hummus is REALLY easy to make. Whizz up some chickpeas (garbanzo beans) and a few other ingredients. My kids love hummus.
Apple Spice Nut Bars
Full of lots of yummy nuts, (and a small amount of sugar) these are gooey and yummy. What a great treat!
Most Popular Recipes Series
This post is part of a series hosted by the Jenny Evolution. Pop over and find heaps of other "most popular recipes" on her blog.