My toddler is screaming. Again. She doesn't want to get dressed. I know that it's tough being a toddler, but wearing clothes to nursery isn't exactly optional. I want to give her positive thoughts, to help her feel good about herself but instead I find myself telling her what to do. Again. But I have found a little secret trick that helps me increase the words of affirmation that I direct her way.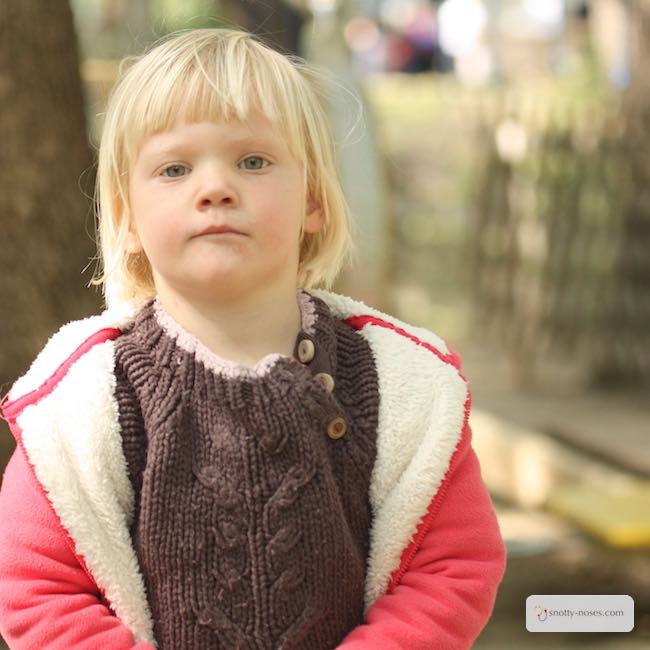 How you talk to your child becomes their inner voice.
We've all heard this amazing quote from Peggy Omara. I totally get it. If you are constantly told that you are amazing, you'll think of yourself as amazing. If you're constantly told that you're worthless, you'll think that you're worthless.
No child is worthless. They are all amazing and it's important that we teach them to value themselves and see how amazing they truly are.
It's just it can be so difficult. It can be so difficult to find good, positive things to say to our screaming children. Instead, we find ourselves constantly correcting and improving our children. Or at least I do. Not exactly the nurturing message I'm aiming for.
Sit down! Sit still! Stop shouting!
It is tough being a toddler. It is also tough parenting a shouting toddler.
Tell Them How Awesome They Are
But this little trick will make it so much easier.
This little trick even helps your kids to do things they don't want to. Like brushing your teeth. Celeste sits by the sink, dangling her legs. I encourage her to open her mouth but it remains firmly shut. Not even distraction will work.
She is not in a tooth-brushing kind of mood. As ever.
Did you know that for every negative thing you say to your children (or anyone) you should say 6 positive things to counter balance it.
It's as if you'd just have to sing positive thoughts all day long.
Bingo!
So that's EXACTLY what I started to do.
I sing the "Celeste is a good good girl" song. Pick your favourite tune and make up some words. Mine goes like this:
"Celeste is a good good girl, do da, do da.

Celeste is a good good girl, do da do da day!"
She loves it.
So now when she does something helpful, like actually get dressed, or sit at the table, instead of just saying "good girl" which seems to get lost amongst the 50 billion "sit down on your chair"s, I start to sing.
Celeste is a good good girl. Do da do da.

Celeste is a good good girl. Do da do da Day.

Repeat 50 billion times.
Not only is it great to remind her that she is a good girl, it also reminds her what she's supposed to be doing. Or encourages her to do those things.
All Children are Different. And Fickle.
Does it always work? No, of course not. Nothing works 100% of the time. At least not with my kids. Perhaps yours are different.
Sebastian, Celeste's twin, isn't so keen. When I start to sing, he covers my mouth with his pudgy little hands and says "No singing mommy!"
Who am I to argue? (As long as he opens his mouth to let me brush his teeth.)
So next time you're stuck for positive praise for your kids, try the "Good good person" song. You could even have a family rendition to help really boost morale.
Celeste loves the happy girl song. So I sing it lots.
As she sits there with her legs dangling down, I ask her if she wants me to sing the "Good girl song". She nods her head and her mouth snaps open. She lets me brush her teeth. She is a good and happy girl.
Parenting With Purpose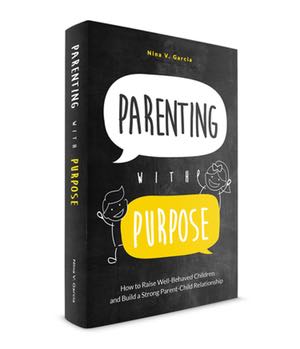 I loved Nina's book, "Parenting With Purpose. It's easy to read and explains what you can do to help your family live harmoniously, without yelling and getting upset.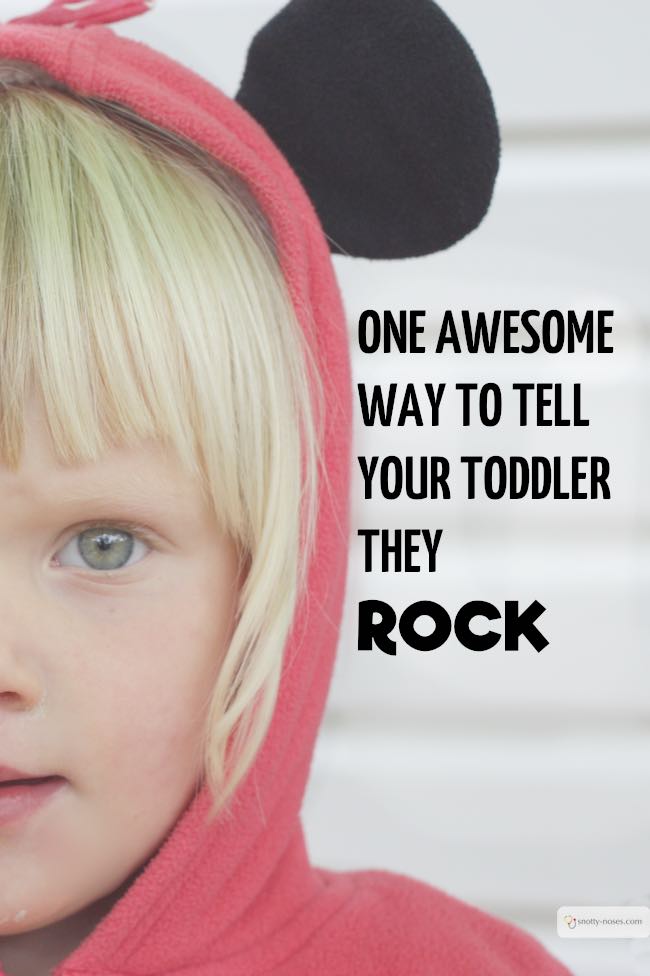 SaveSave