When I'm stuck for a new healthy recipe, I always turn to Pinterest for inspiration. An hour later, I've found zillions of interesting things to do but no recipe. It's so easy to lose track of time!
To avoid the "Pinterest rabbit hole", I go directly to my favourite Pinterest pages and find a recipe that I know I can trust and will be easy to make.
If you're looking for new pages to follow for health tips and amazing recipes, I've compiled a list of my favourite healthy Pinterest pages.
Easy Family Health Boost
This post is part of the Easy Family Health Boost. 
 Thank you to all the contributors who have donated their recipes to include.
The "Boost" will inspire you to take control of your diet and feed your family in a healthier way. In an easy and tasty way.
To join the "Boost" is free. Just sign up. You'll get a free copy of the YUM cook book.
I hate spam and promise not to share your email with anyone else. You're free to unsubscribe whenever you like. (Although I hope you don't as we're going to be having so much fun and I want you to join the party!)
Find out more and join the Easy Family Health Boost.
How to Use Pinterest to Give Yourself a Health Boost
Book mark this page. (If you sign up for the "Boost" you'll find it in your "membership site".) Find one page that you think you'll enjoy. (There are summaries so you can find one that appeals to you.)
Pop over to Pinterest, follow the page.
Have a look around and say hello!
There are real people behind each Pinterest page (working their buns off to keep the page going.) They love to interact with you.
What they love most of all is when their readers comment and join in the conversation. They want to help you and chat to you.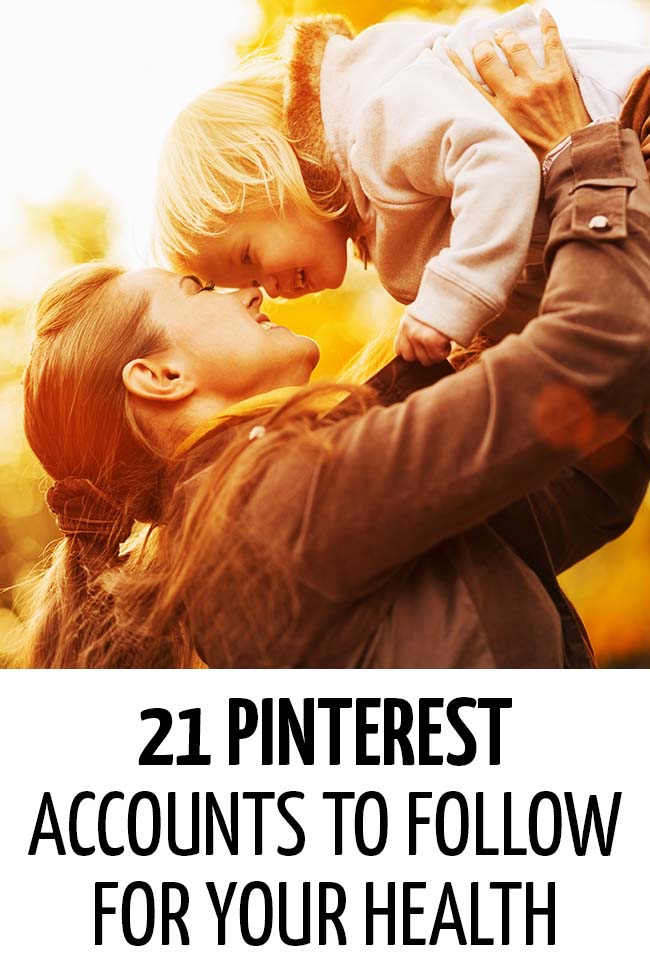 1. Low Carb No Carb - Low-carb and keto Recipes for the whole family.
2. Little Sprouts Learning - Raising happy healthy kids.
3. On My Kids Plate - Kid food, family meals and fun!
4. Organic Palace Queen - Non-toxic lifestyle.
5. April Golightly - Low-carb, whole 30, paleo recipes
6. Eat Pray Workout - Healthy Recipes, Well-being Tips and Workouts!
7. Butter For All - Butter Health! Butter Nutrition! Butter For All!
8. Becomingness - Healthy wholefood recipes (Gluten Free, Dairy Free, Refined Sugar Free)
9. Elviira - Low-carb, So Simple - Easy and simple sugar-free, gluten-free, low-carb recipes.
10. She Loves Biscotti - Simple & Tasty Family-Friendly Recipes with an Italian Twist.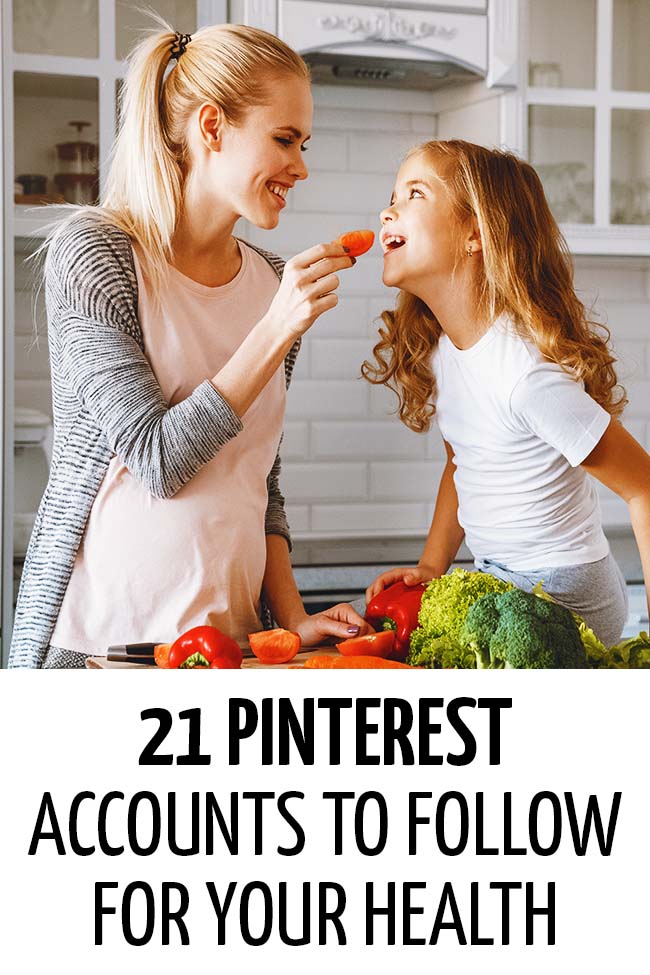 11. BlueBearWood - Creative family lifestyle.
12. Hybrid Rasta Mama - Natural health and living, toxic mold awareness, all things coconut oil, CBD oil for wellness, allergen-free recipes.
13. Tried and True Mom Jobs - Helping Moms find the balance to make money from home and raise their kids.
14. The Honour System - Healthy, whole food recipes. Treat yourself, don't cheat yourself.
15. Happy Veggie Kitchen - Vegetarian whole foods, comfort foods and internationally inspired meals to get the whole family excited about veggies!
16. Midlife Healthy Living - Easy ways for women to nourish the body, mind and soul.
17. Paleo Platerd - Eating with Enthusiasm Nutrition Coaching offers virtual and in-person nutrition consultations, group/community nutrition and lifestyle programs, and fun interactive workshops focusing on nutrient dense eating.
18. Simply Whole Nutrition - I am a firm believer that eating whole foods can be simple. Let me be the one to show you.
19. The Organic Cookery School - Cookery and nutrition for children, families and young people.
20. Champagne Tastes - Champagne Tastes is for food + nature lovers! Come for garden to table ideas, seafood recipes, camping + hiking tips, + fermentation + foraging ideas.
21. SnottyNoses - Loving our families. Loving ourselves. Loving healthy habits. Loving happy healthy eating.
22. Happy Healthy Eating for Kids - Simple and fun ways to teach your kids lasting healthy eating habits with Dr Orlena, pediatric doctor, mother of 4 reformed picky toddlers and fussy eaters.
23. MOMables Food Kids Love