I love being married, I really do. But there are times when life just takes over. Kids, school, work, routine. Even Date Nights can become routine. And suddenly, your marriage has become just that…routine.
There's nothing wrong with routine.
But I also like a little spark.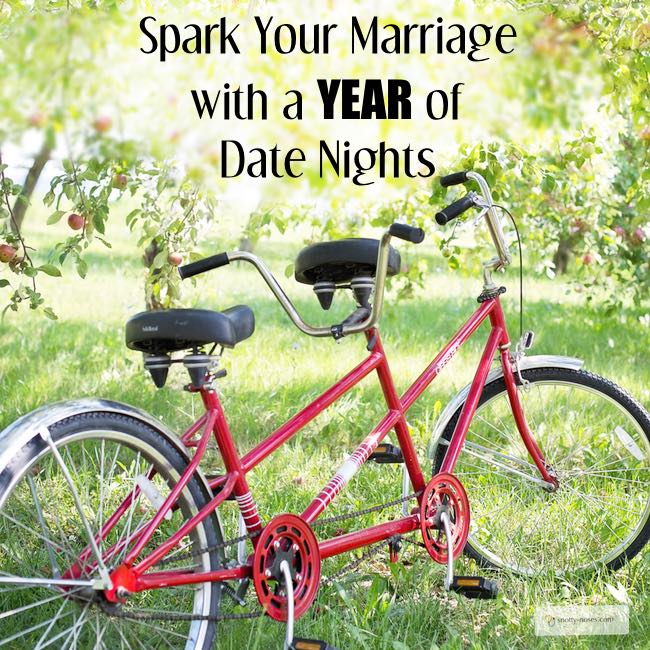 Remember those dim distant days before kids when you could do pretty much WHATEVER you liked? Fly off to New York, hire a jet ski, go horse riding? You know what? You can still have all that excitement and you don't have to go that far.
You know what the secret is?
It just has to be different.
Variety is the spice of life.
Something that isn't the same old, same old routine.
You don't have to spend heaps of money.
You don't have to have loads of time.
You just need to do something different.
You just need to make a date and stick to it. (It doesn't matter whether it's a "date night" or a "date day". It's the spending quality time together that's the key.)
Cheap Getting Out and About Date Night (or Time) Ideas.
Go for a walk. At sunset. Just the two of you.
Go for a swim in the sea, or a river.
Pack a pic nic supper, lunch or even just a slice of cake.
Take a bottle of your favourite drink to the beach for an evening romantic chat. Or walk.
Go to the woods or the park.
Try roller skating WITHOUT children.
A bike ride WITHOUT children.
Stay at Home Date Nights
Turn off the TV and your computer.
A Bubbly Bath.
A strange meal that you've never cooked before.
Play a board game.
Try eating blind folded (there's an expensive restaurant in London that does that but you can recreate the idea at home).
Do some gardening.
A shared project.
Star gazing. Get out the kid's telescope or just lie on the floor watching for shooting stars.
How about a dreams and aims night? What would you like to achieve in the next year or 5 years?
Special Date Nights
Theatre. What's your favourite? Drama? Musical? Murder Mystery?
Cinema.
Opera. Have you EVER been to the Opera? That would be something awesomely different!
Go out for hot chocolate and ice cream.
Go to a dance class. My favourite is salsa, we used to love going to salsa classes in Central America.
Hire a tandem. We had one at our wedding. It was amazing. Scary but amazing.
Go kayaking.
Go to a museum or art gallery.
Go to a local tourist attraction. We have an amazing water tour in our little town. It doesn't have to be a "big thing'.
Go to a theme park (without the kids).
Test drive your dream car (the little sports one you had your eye on before you started looking at people carriers.)
Go to a games bar, darts, pool, skittles.
Ten Pin Bowling.
Go Karting.
Relax at a Spa.
Treat yourself to a night at a hotel.
Horse Riding.
The Key to an Exciting Date Night.
Spend time with your partner, no kids, no other distractions, no mobile phones.
Just you and them.
Something different.
Something fun.
A Year of Date Nights
If you do two dates a month, you only need 24 ideas. You can print them out and give them as gift. What a lovely personal present for a birthday or Valentine's day.
Or just because.
Looking for Date Night Inspiration?
Affiliate link.
If you're like me and find it difficult to come up with ideas, this is the perfect thing for you. The perfect gift for your partner. A whole year of Date Nights planned for you. The printables are emailed to you and you can print them off and give them to your partner. What a great idea. All done and prepared for you.