Who is looking for a healthy snack for a toddler who won't eat? Snacks can make or break a healthy diet for toddlers so here some healthy ones to keep you on track!
Remember that you're aiming for lots of fruit and vegetables in your toddler's diet (here's what you need to know about toddler nutrition). However, most toddlers naturally prefer fruit to vegetables. That's fine, just keep presenting the vegetables but don't pressure them to eat anything they don't want to.
This post contains affiliate links.
Fun Healthy Snacks for Toddlers
Enjoy this collection of healthy snacks for toddlers. Click the link to go to the original recipe. (All links and images shared here with permission of the original author.) Getting toddlers in the kitchen is a great way to teach them about food. So why not get them to help make them?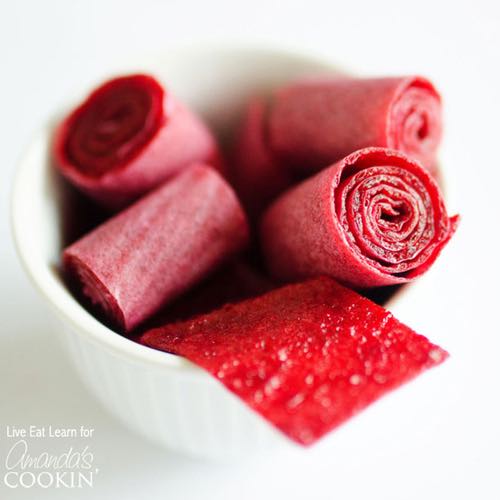 Struggling to Feed Your Toddler?
I have created the Feeding Toddler Mini Course that will show you HOW to feed your toddler in a relaxed and stress free way, without pressuring them to eat. If you want more help, check out the Feeding Toddler Mini Course.
How about using a cute reusable sandwich bag?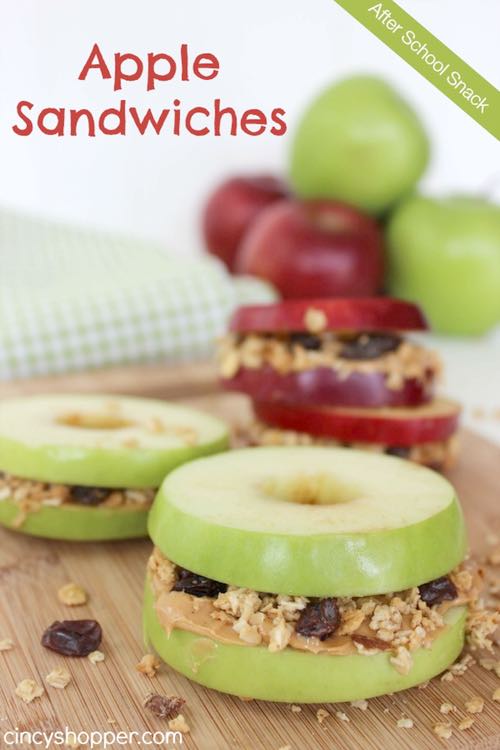 Do you need a sturdy insulated lunch bag? These are SO cute with so many different style. I can't decide if I prefer robots, trucks, mermaids or space!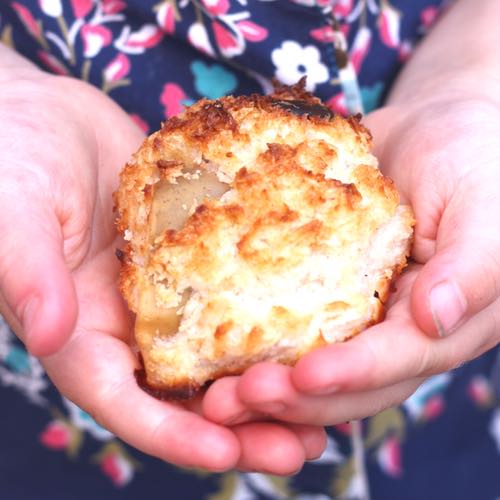 Keep your lunch cool with these adorable penguin coolers!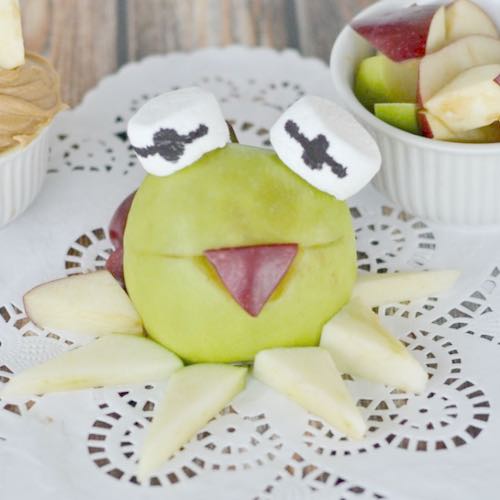 Looking for a cheerful BPA and BPS free water bottle? So many awesome designs!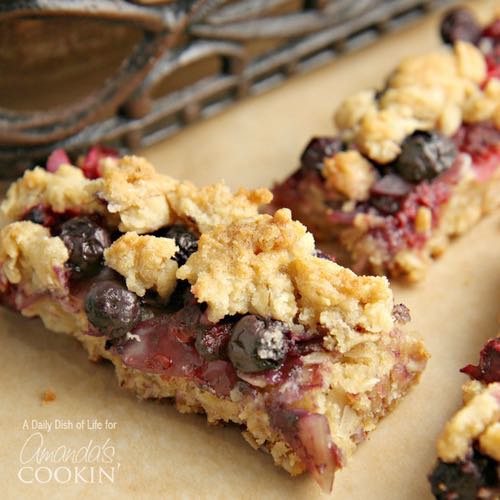 Love this toddler hiking pack!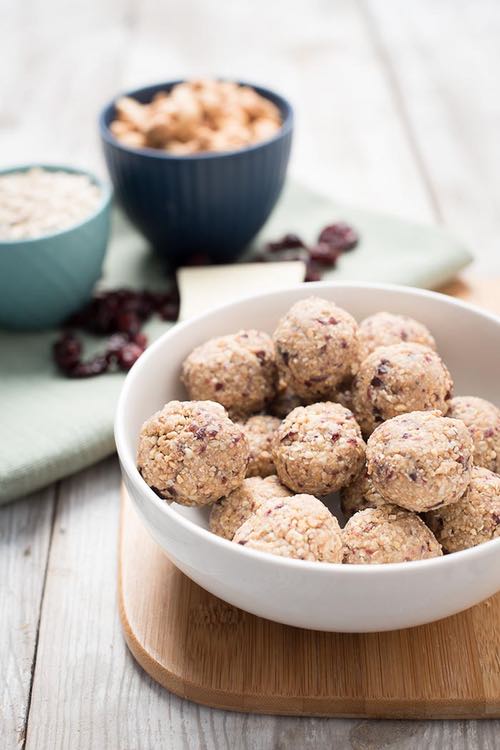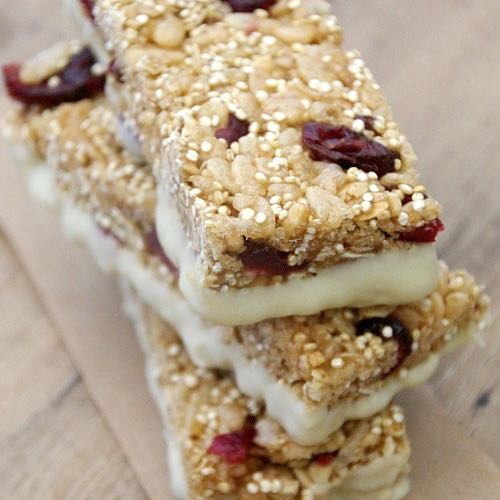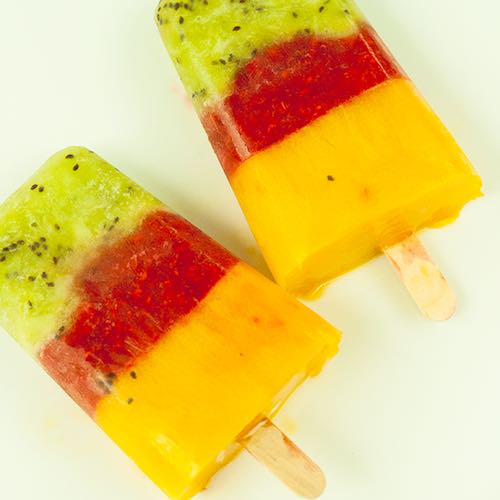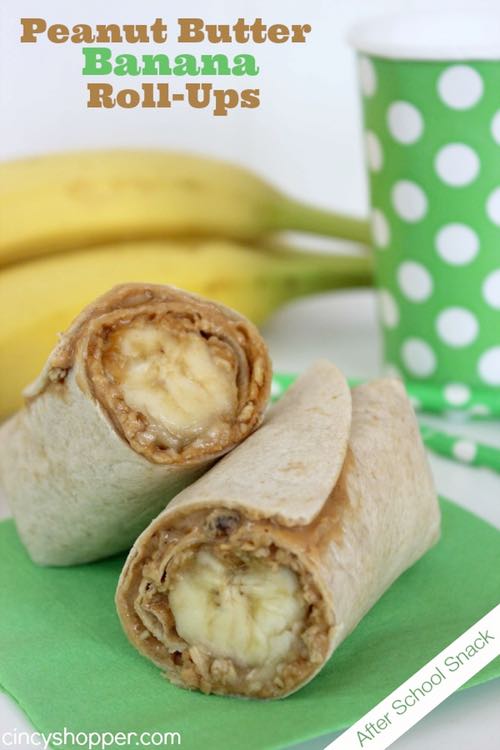 Easy Healthy Snacks for Toddlers
I hope that you found some fun healthy snacks for toddlers as well as some easy healthy snacks for toddlers. My "go to" snack is fruit, perhaps with some no added sugar full fat yoghurt. Such an easy and healthy snack for toddlers!
Healthy Toddler Snacks from My Kids Lick The Bowl
An extra bonus 4 healthy toddler snacks! Stacey makes easy and healthy snacks that the whole family will love.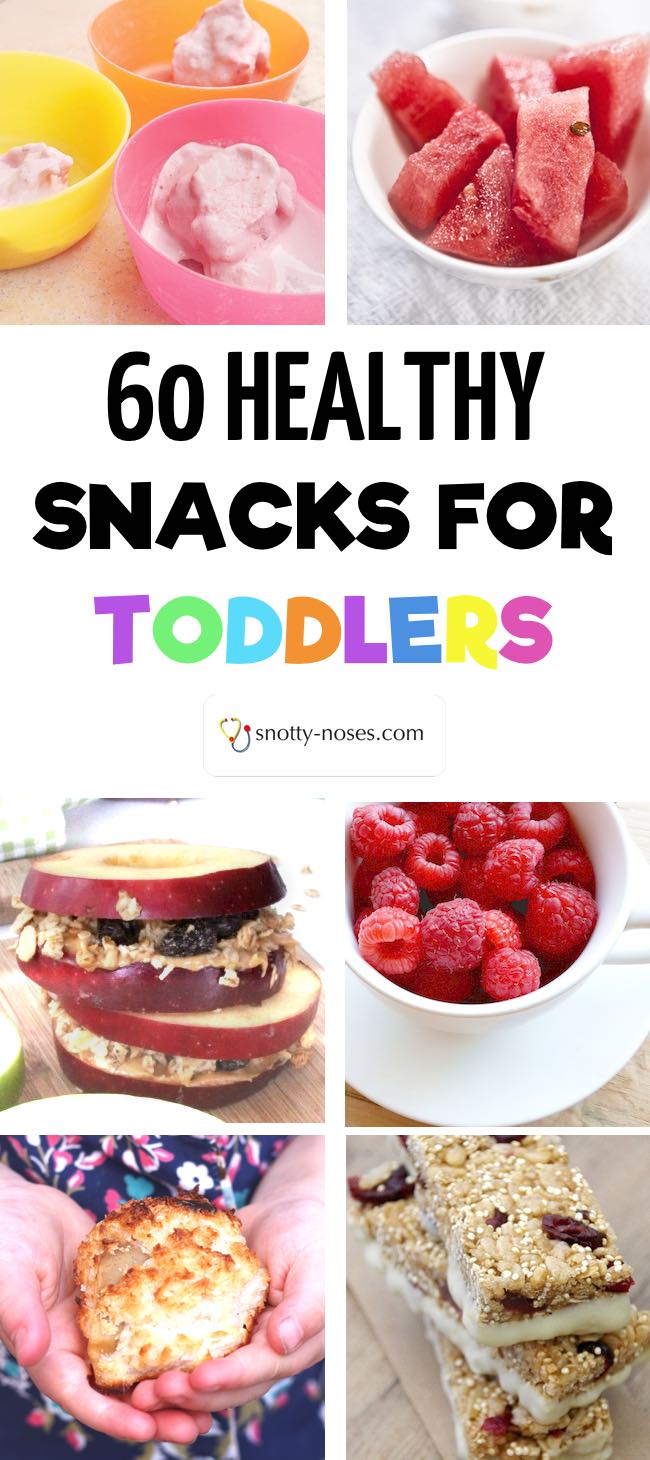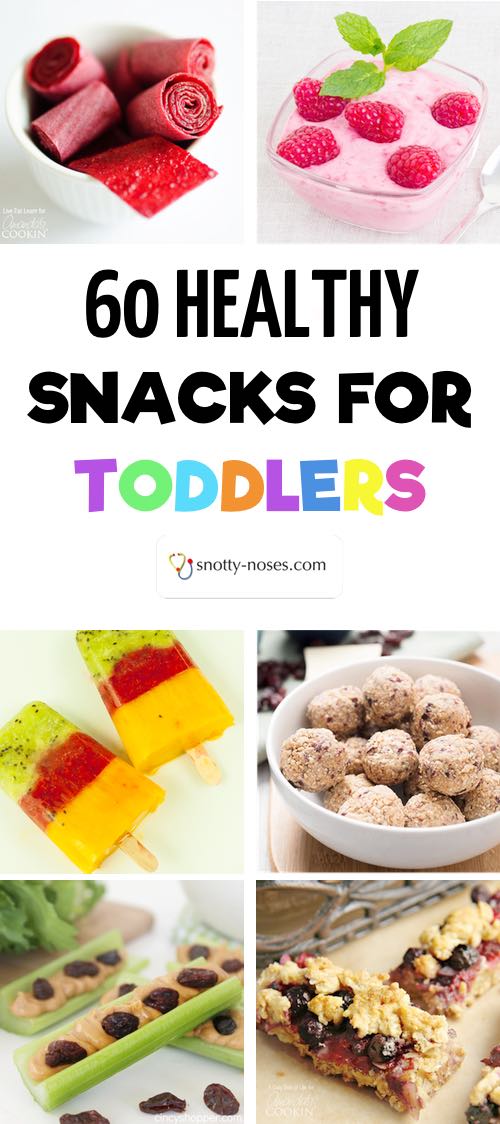 SaveSave