Keeping Your Baby Healthy
You've just had a baby and now what? It cries, it poos and it screams. What are you supposed to do? Don't worry, help is at hand.
On this page you'll find a collection of articles about your baby, your baby's health and how to look after your baby. Becoming a parent is a really exciting time but often it's difficult to know what to do (get used to that feeling, there is always a new parenting problem to solve.) This is an index page for all my baby articles.
Baby's Health during Pregnancy
Pregnancy is a really exciting time, the anticipation of a new arrival in the world. It's also a very important time for your baby's health. How you look after yourself during your pregnancy can have a huge impact on your baby's health. In a nutshell you want to eat healthily, exercise and not smoke or drink alcohol. Remember to enjoy it and pamper yourself as much as possible!
General Baby Health Tips
Your baby's health is more than just what to do when they are unwell. Sleep is very important to all new parents and of course children. You want to make sure that your baby is developing and growing in a healthy way. Your baby's health also included keeping them safe from accidents and other harmful things like too much sun.
Don't worry! Look after your baby and your baby's health isn't as daunting as it sounds. Check out these articles to help you.
Check out these other Relevant Baby Health Pages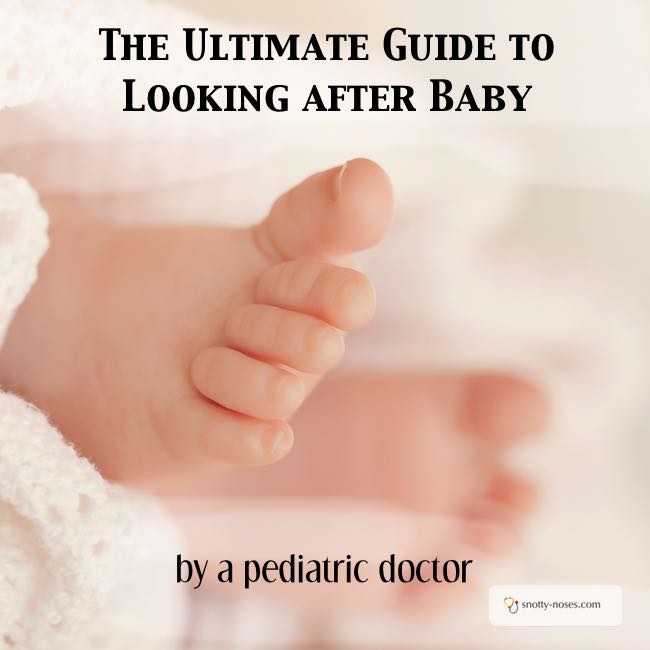 Introducing Your Baby to Solid Foods
Baby health includes feeding your baby a healthy diet. Introducing solids is a really exciting time, but it can be a little daunting if you've never done it before. Here are so simple articles to start you on the road to developing healthy eating habits at an early age. You can sign up for the guide if you'd like all the information in the same place.
Introducing Your Baby to Solids Guide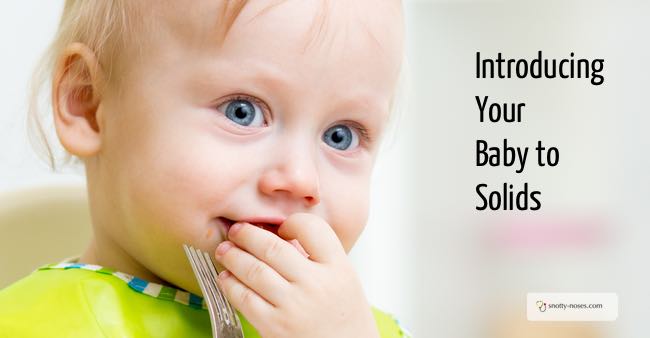 If you'd like to know more about introducing your baby to solids, just sign up for this free guide. Simply enter your email address (which will sign you up to my newsletter). You'll receive your guide plus you get weekly tips from me to help encourage you. If you ever want to unsubscribe, there is a link in every email.
How to Resuscitate a Baby (A demonstration only video. It's a great idea to do a resuscitation course. They're only a few hours long. Ask your midwife about it.)
Taste Safe Paint for Babies (for when they put everything in their mouths.)
How to Use Fabric Diapers or Nappies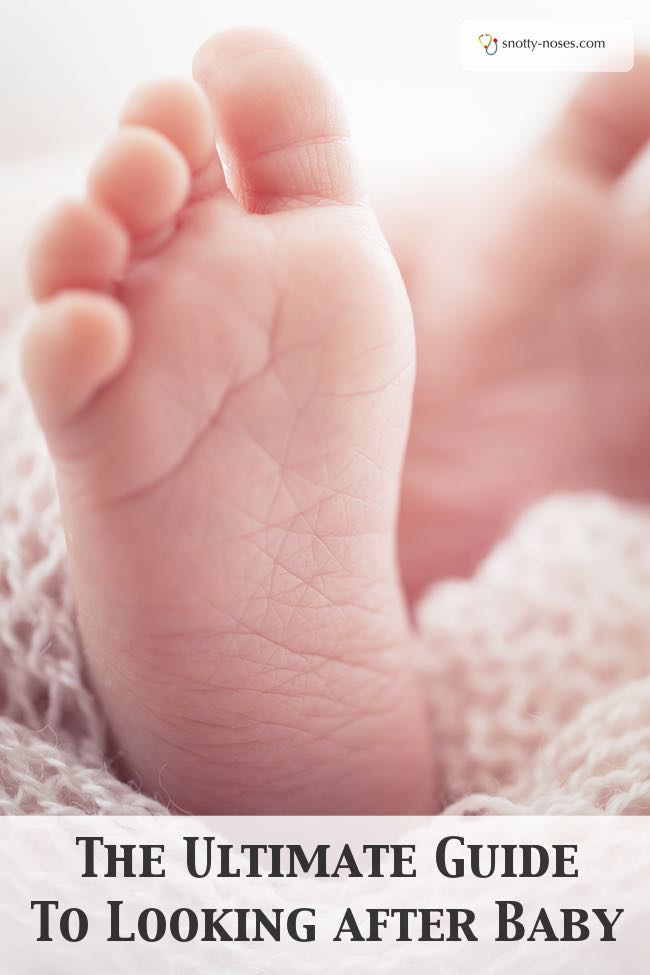 Baby Health. Symptoms and Illness
Common Symptoms in Babies
It can be terrifying when your baby is unwell, especially if you are a new parent. I have written articles on all the common baby symptoms that babies get and what you should do. Remember to go to your doctor if you are worried.
Baby Health and Common Illnesses